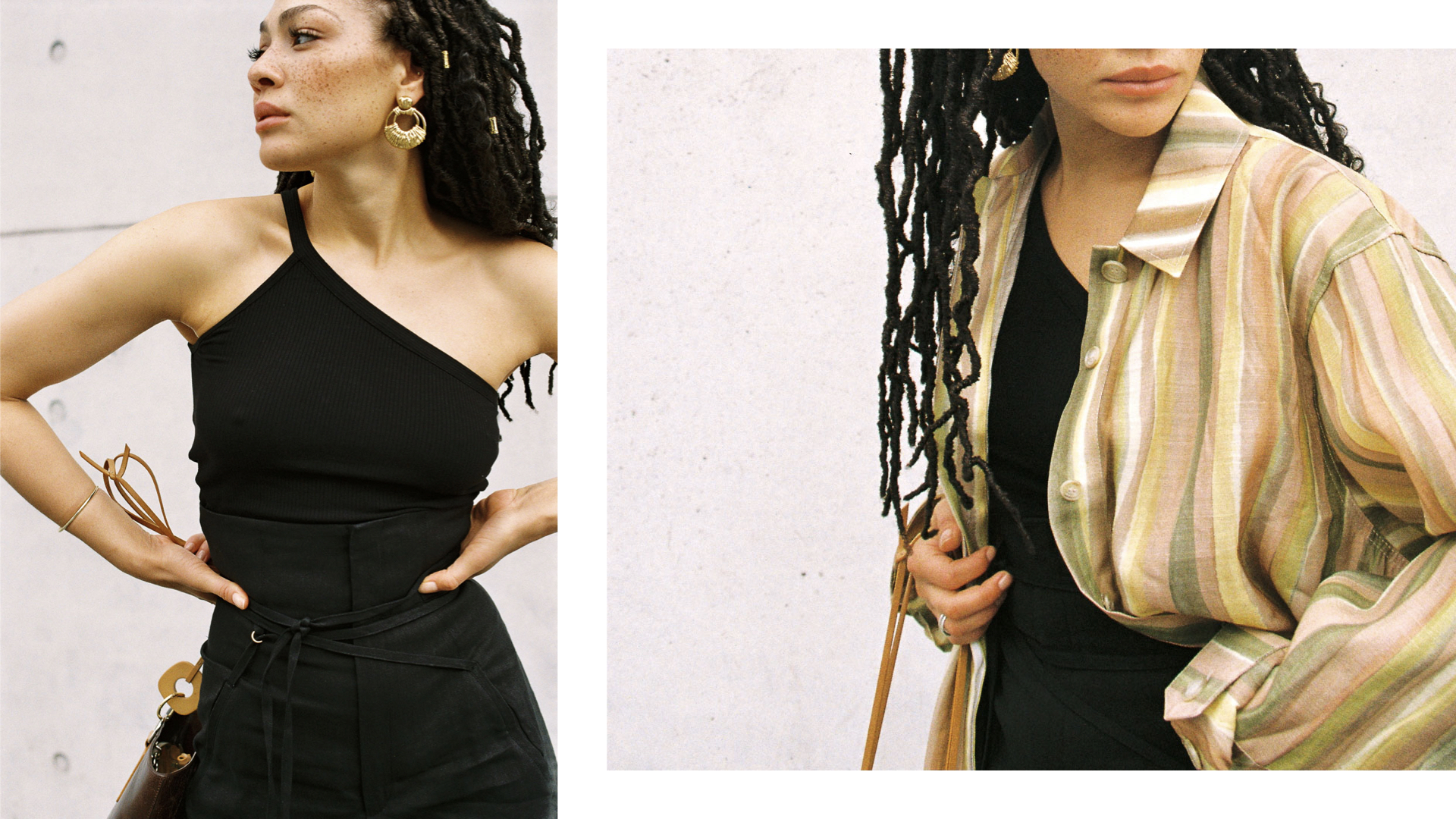 Farfetch Promo Code – 10% on your Favorite Summer Staples
Advertisement. This post contains affiliate links. And yes at the end of this post is a 10% Farfetch Promo Code that you can use to shop your favorite summer staples. But lets share some inspiration first. 🙂
I love Jacquemus. The French fashion designer and founder of the Jacquemus fashion label; the man behind the Le Chiquito mini handbag, the legendary LBD La Robe Saudade, and dreamy pieces for those magical sunset hours. His collections are fresh, deconstructed and the label's presentations have given me numerous goosebumps fashion moments. He is one of the designers I keep up to date with and regularly check out the new styles on Farfetch. Every summer I have rewarded myself with a piece by the designer, because in Jacquemus I feel natural, feminine and ready to take on the world. My first Jacqumues piece is the little cone shaped leather bag which I'm sure you've seen on my Instagram channel many times, it's an absolute favourite piece of mine. My latest acquisition is the Novio waist-high trousers with wide legs. Yey! The outfit combinations are endless and I'm looking forward to a long summer!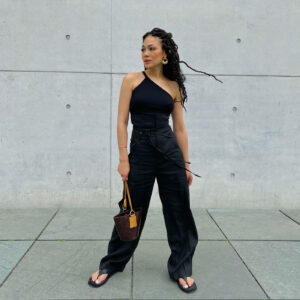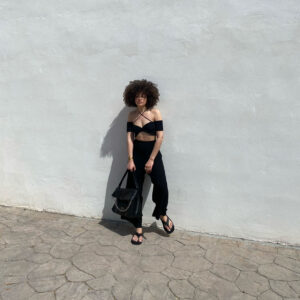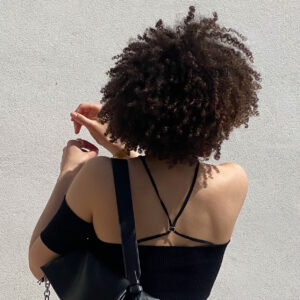 The black Jacquemus crop top – with or without criss-cross straps depending on your mood – works wonderfully with waist-high skirts and Marlene trousers. I'm also wearing my The Row Ginza Sandals via Farfetch as always, because these sandals add a casual touch to any look. The striped oversized shirt in a lovely summery colour scheme is very versatile and can even be worn as a dress with this style hack.
Sieh dir diesen Beitrag auf Instagram an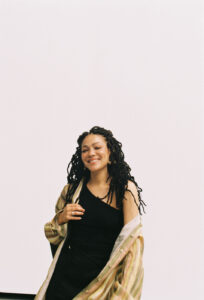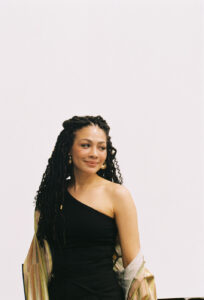 THE FARFETCH PROMO CODE
Have you had something on your wishlist for a long time or are you looking for the perfect summer piece?
Well, here is my little surprise for YOU the Farfetch Promo Code:
FFJULIA10
You can shop your favourite pieces on Farfetch and get 10% Farfetch discount on your favourites that will hopefully accompany you for many seasons. TheFarfetch Promo code* is valid for new customers with a purchase value of 150€ or more and can be used on a selection of brands. The code is valid until 28.07.
*The terms and conditions for the code can be found here.
For all those who are still looking for inspiration, here are my TOP 10 summer favorites from Farfetch: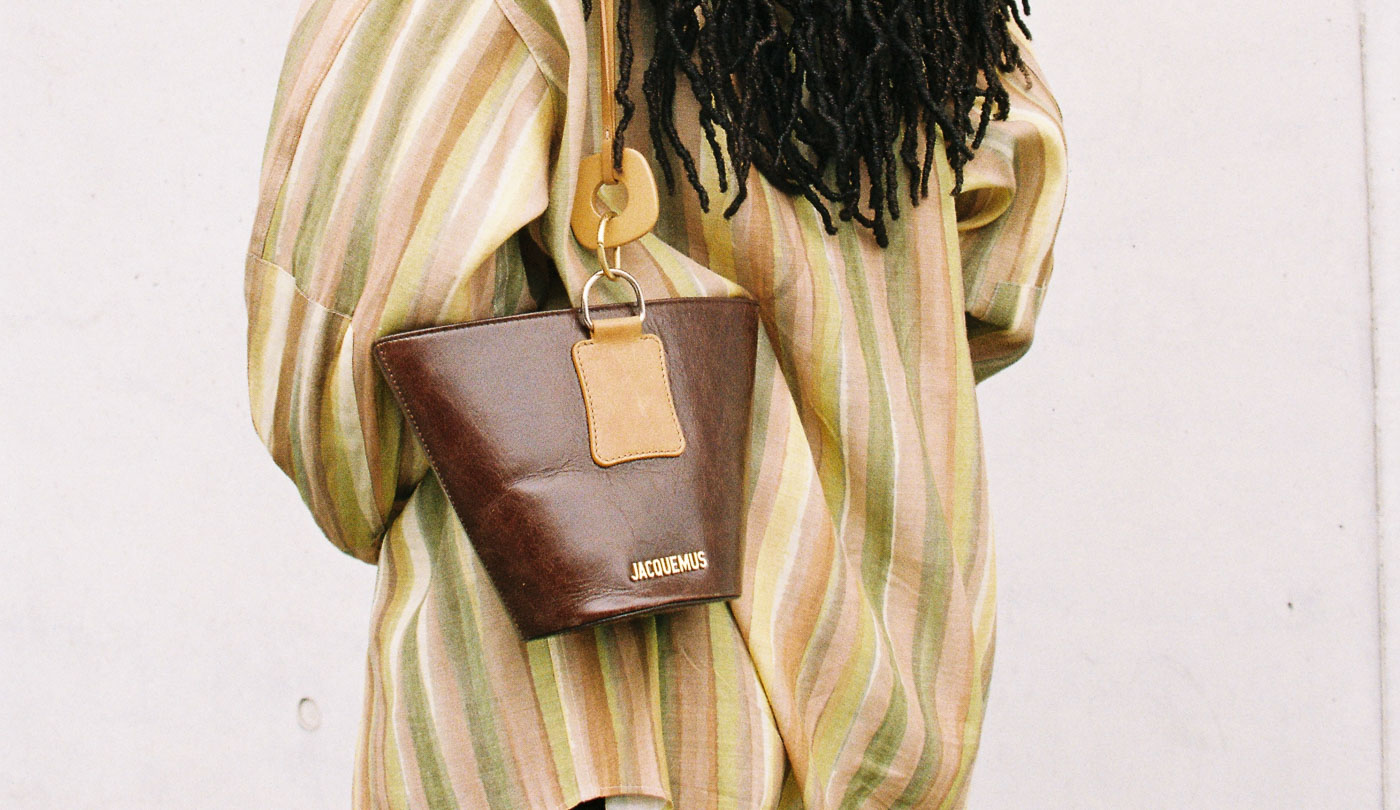 photos by Cansu Kuscu