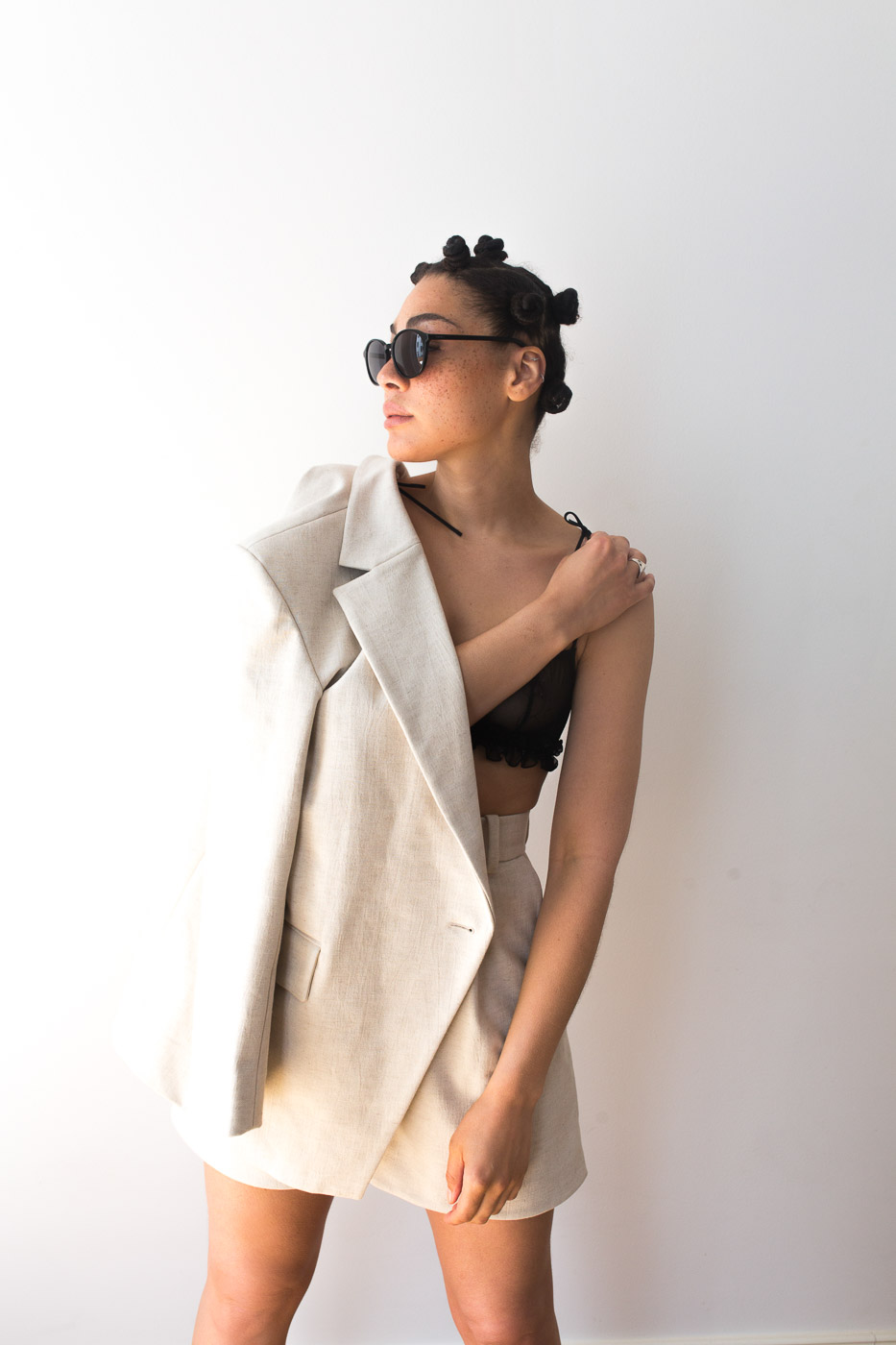 ESPRIT ECOllection Sun
The Summer Essential 2020? Eco-friendly Sunnies! Because today we care about style but also about the impact on the environment.
And with sunny days ahead of us, it's time to bring out our favorite summer accessoire. Are you thinking about leaning toward attractive, environmentally friendly green styles? Well, make sure to include ESPRIT in your ethical sunnies search this season. The new ESPRIT EYEWEAR ECOllection SUN is both stylish and socially conscious. The brand is taking a circular fashion approach using a special 100% biodegradable cellulose made from organic sources: cotton-seed and wood fibres and bio-plasticizers. These raw materials are mixed, coloured and then crafted into acetate sheets in Italy. The result is a range of lustrous high-quality styles for both men and women. I do love that with this collection ESPRIT is dedicated to giving back; for every ECOllection frame sold by 31st July 2020, Esprit will plant a tree with the NGO WeForest who are replenishing forests and making a vital contribution to our environment. The sleek and modern eco sunglasses are ideal for style-loving environmentalist and come with a recycled cover to keep your eco sunglasses safe. Making a difference starts with embracing the idea of making better choices.
Enough said – check out some of my favorite key styles below and the whole ESPRIT SS '20 Collection here.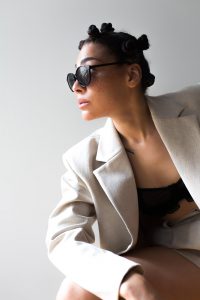 100% ECOFRIENDLY
100% RECYCLABLE
100% BIODEGRADABLE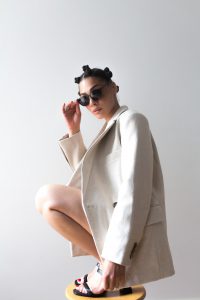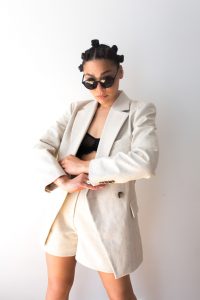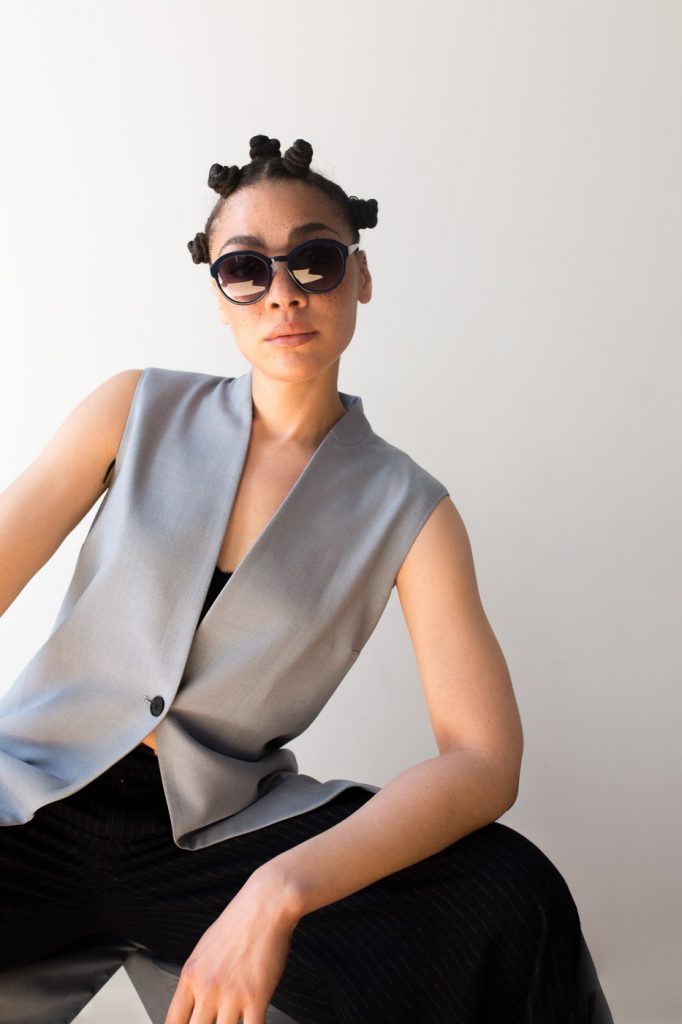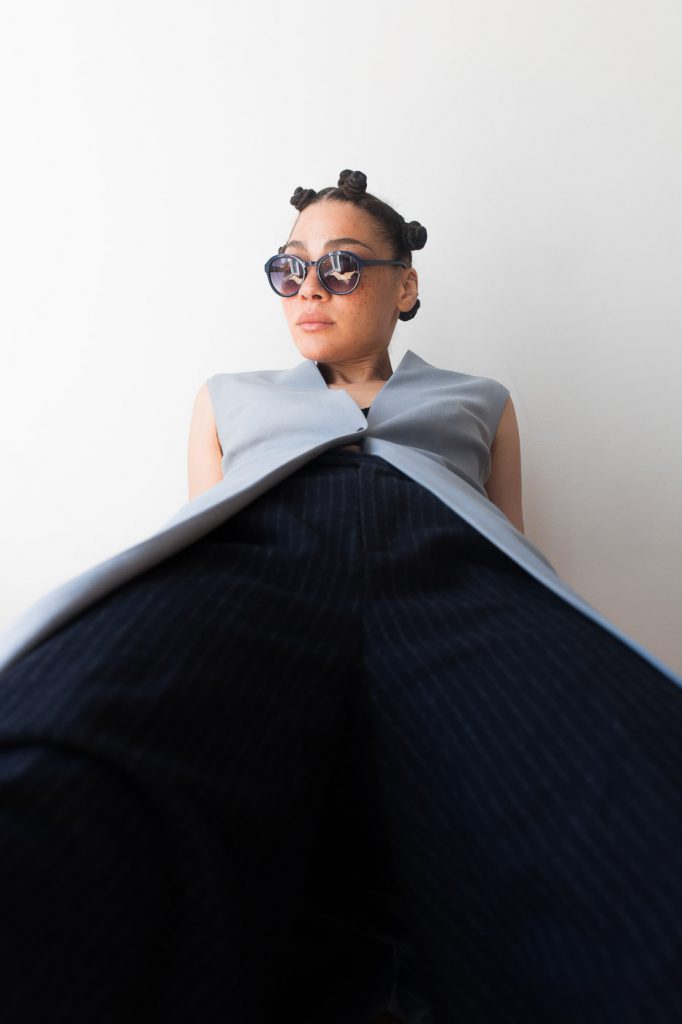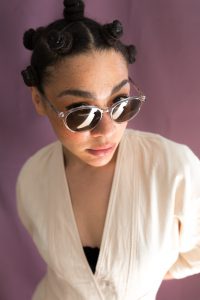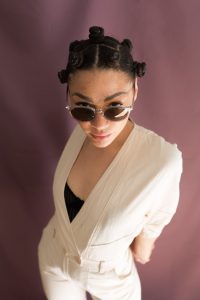 ph. by Mehran Djojan