[ADVERTISING. THIS ARTICLE WAS WRITTEN IN FRIENDLY COOPERATION WITH Jakes*s and Jakes* Collection]
You know what they say about California road trips. And it's true. They are magic. The sunsets, the landscapes, and the roads are cinematic. It's hard to put the camera down. We started in Los Angeles and made a quick stop in Santa Barbara at Mesa Verde, where I ate one of the best vegan Burgers ever. Ready to hit the road, we drove up the Pacific Coast Highway. Hands down, the most beautiful ride of my life. Our destination was Big Sur, the place where the mountains meet the sea and a place where artists seek inspiration until today. Scroll down for Tips and Recommendations. 🙂
Throughout the whole road trip, I wore pieces from Jake*s and Jake*s Collection. The clothes are feminine, playful and keep you warm and cozy at the same time. Now that the summer days are coming to an end Jake*s offers perfect coats, pullovers, and A cool Glencheck skirt for transitioning weather. The color palette ranges from green, red, brown to a bright petroleum blue. I love the teddy fur coat, worn for a walk between the famous redwood trees or at the beach; it is perfect for a weekend getaway. YOu can Shop The whole Collection online at Peek & Cloppenburg.
Big Sur is such a magical place. Here are some tips on what to do and where to stay.
Hope you will make it there one day!
xx
Juli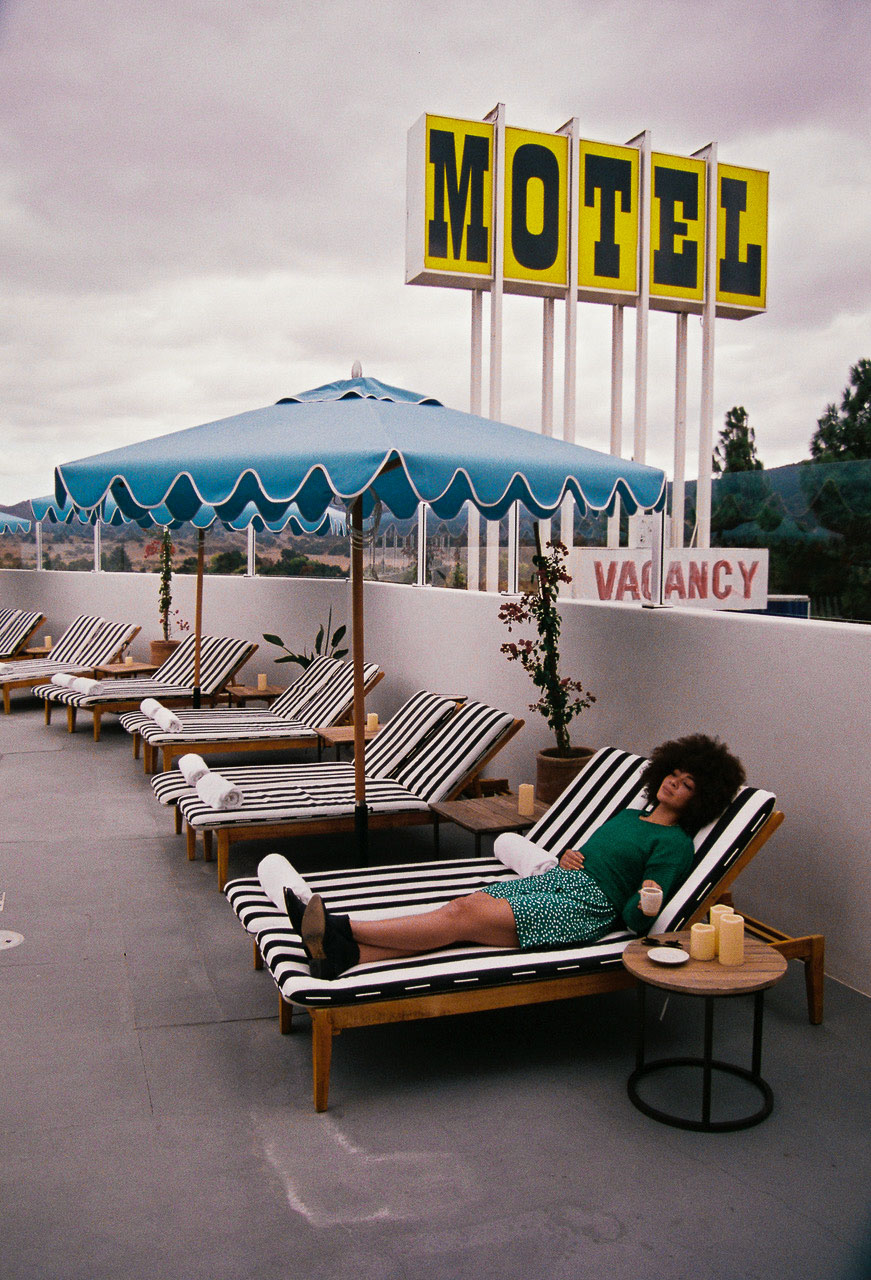 Upfront: there is almost no wifi up there, so come prepared.
The ride takes about 4-5 hours, bring a sandwich, water and some fruits. Alsooo Drive early enough so you can see the sun go down while riding along.
WHERE TO Stay
WHERE TO EAT
Nephente Restaurant, a treehouse overlooking the sea with a World class window front. You'll have to make your way up some stairs and arrive at this magical place. while sitting at an open fireplace watch the sun go down over the sea.
Must DO: 
Esalen Institute. Book a massage and a slot for the night swim in the famous Hot Springs of Esalen Institute. Its all about reconnecting and healing. Right at the Cliffs

, you'll overlook the ocean with the stars shining over you.

Visit the Henry Memorial Miller library. Here you will learn something about Big Sur and the magic of the place. This place has been an inspiration Henry Miller, kerouac and other artists.

Check out the famous Redwood Trees, Found all over Big Sur.

put your phone to the side, wind the window down and take it all in. There are a lot of Vistas where you can enjoy the view. We spotTed

 California condors flying and Saw 

seals playing at the beach.

 It will take your breath away.