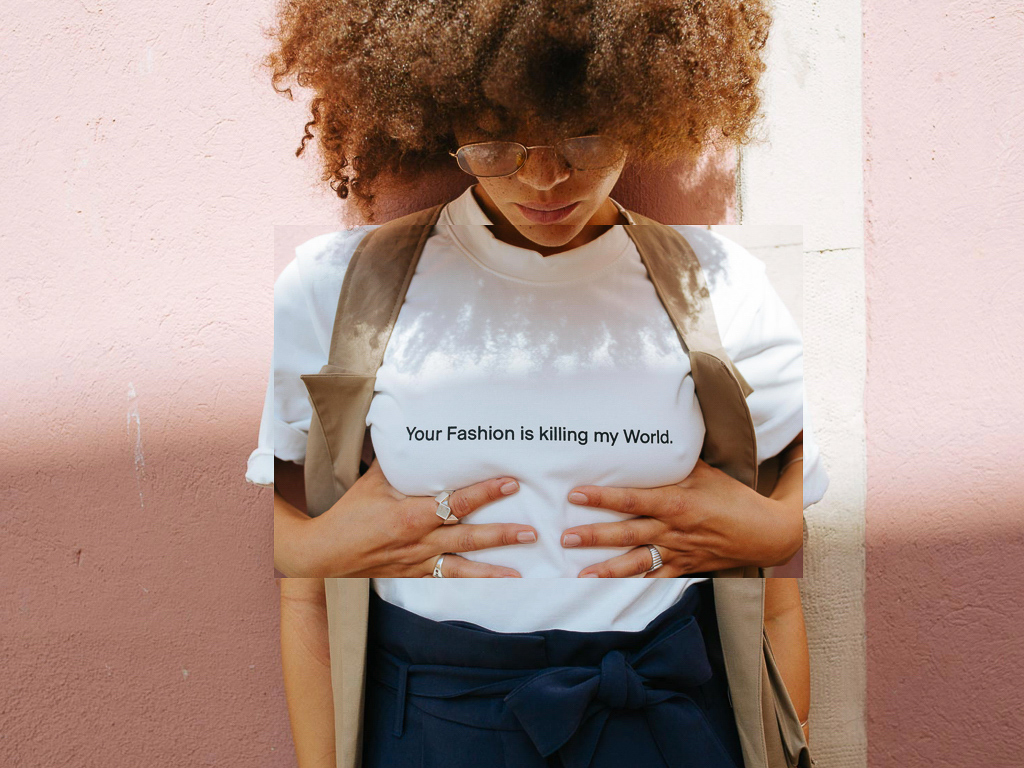 Sonia Carrasco | The Sustainable Fashion Brand to Know Now
It is so inspiring to meet people who have a vision. When I first asked Sonia Carrasco about her brand she said: "We are not just another sustainable fashion brand, but we are a brand radically transparent in every step of our creative process." This deeply resonated with me.
Change is the result of creating, gaining, and sharing knowledge. So Sonia knew that to be the change she wanted to see, she needed to work with the best fashion houses first. After finishing her degree in fashion design, her first job as a fashion designer was at Zara. Then she went on to join Alexander McQueen and Céline. From working at these two fashion houses, Sonia learned how to work under pressure in a fast-paced environment and all the technical skills she needed to move forward in the fashion industry. Apart from creating her own sustainable fashion brand, she reeducates the consumer to reduce overconsumption and minimize the carbon footprint of the fashion industry.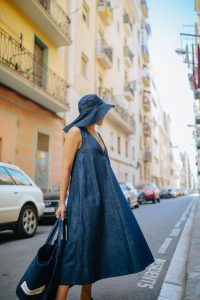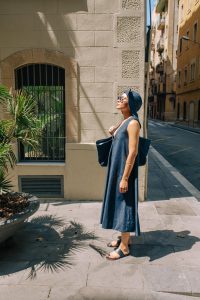 Her show opener at 080 Barcelona Fashion, a video throwback to the terrible Rana Plaza disaster reminded everyone of the wasteful, damaging and exploitative character of the fashion industry. This sad wake-up call set the stage for a mercilessly honest ready-to-wear collection named '33.394759- 124.969482′ after the plastic island in the Pacific Ocean. Her collections, responses to emotional experiences, express the desperate and ruthless nature of human beings and highlight the different wounds on our planet that now exist as a result of the fashion industry.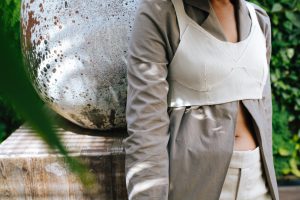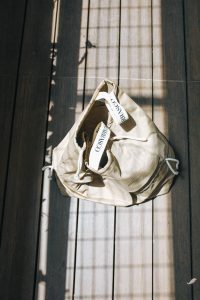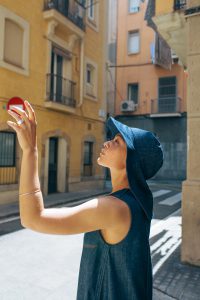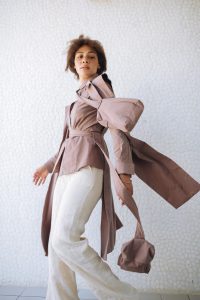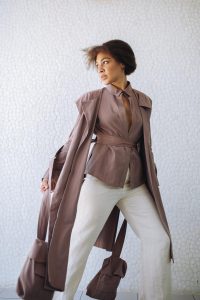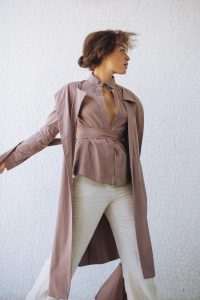 Sonia Carrasco is very critical AND she has answers: unisex designs with a contemporary minimalistic style that mix sophistication with the avant-garde made of materials in natural fibers, 100% ecologically certified, primarily using the Global Organic Textile Standard Certification (GOTS). She works only with suppliers and factories that have the same values and produces only On-demand, keeping the whole production chain clean.
The brand is for everyone, especially those who love the aesthetic and understand the values.
If that's you, make sure to check out Sonia Carrasco here.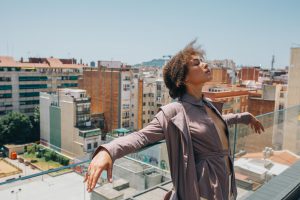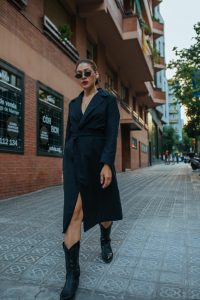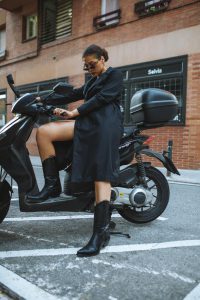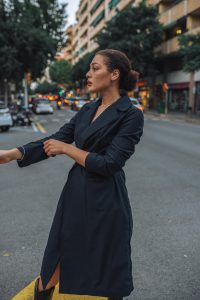 photos by Mehran Djojan