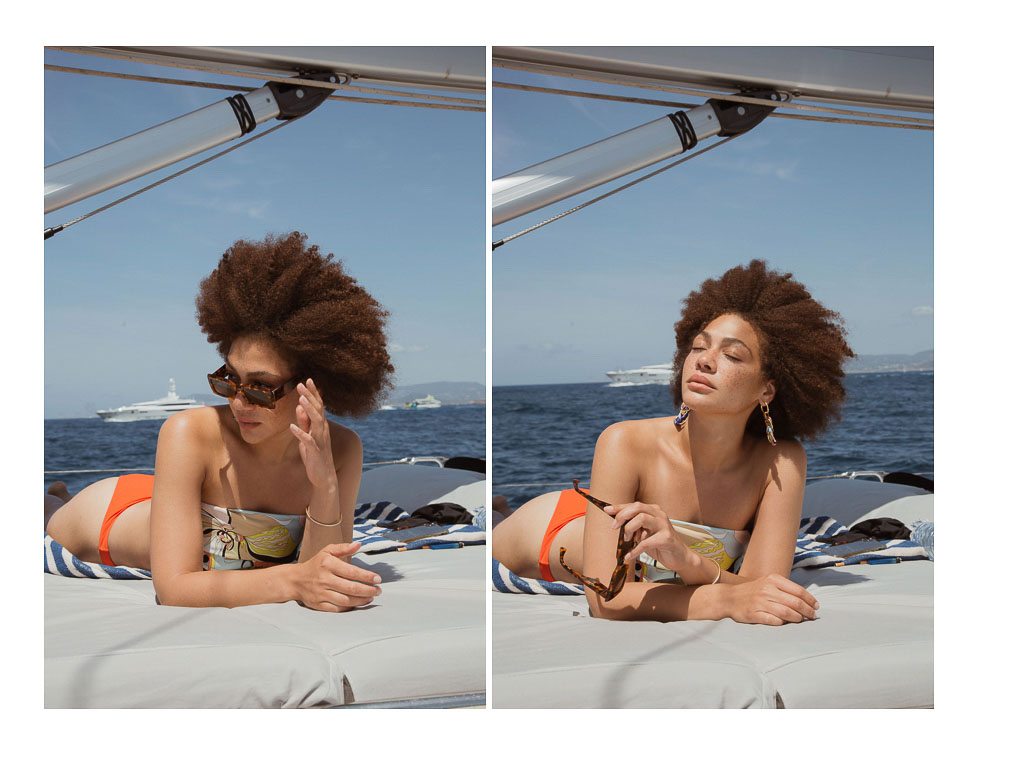 Salty Sea Summer Day Feelings with Farfetch
Advertising. This article was written in friendly cooperation with Farfetch.
These moments, which you anticipate throughout the summer. Wind blowing through your hair, the scent of the sea, the salt on the tongue. Thanks to Farfetch I was able to enjoy these very moments at Formentera last month. And as if life couldn`t get better I had the chance to curate my favorite on site summer pieces. A lot of them are positively conscious so I am very happy to share this with you.
Check out my picks here.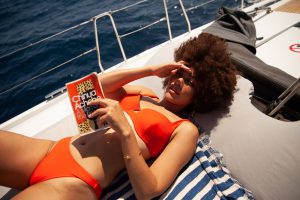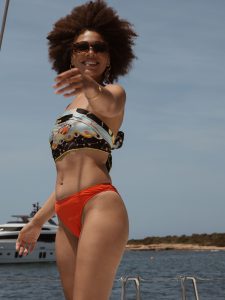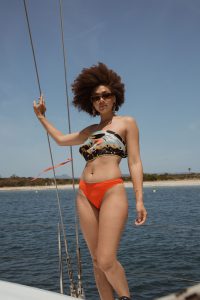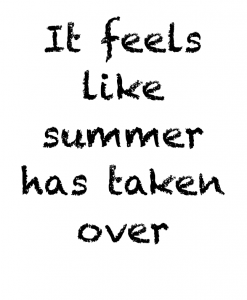 After accessories had to be mini in 2018 - we remember Matrix-inspired sunglasses and tiny handbags -it's only fair that now XXL pieces get their shot. Whether earrings, chunky chains, or bold sunglasses, instead of just complementing an outfit, miscellaneous gets the attention this summer. I love the Emilio Pucci earrings and Retrosuperfuture sunglasses.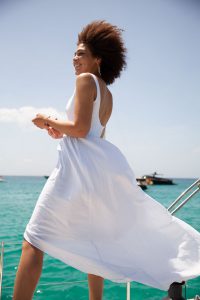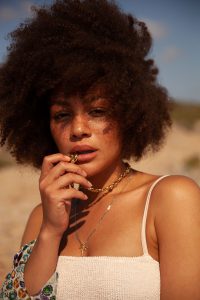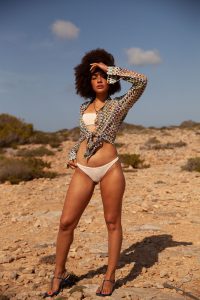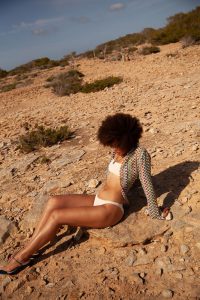 There are many ways so style muted colored Bikinis. With sunglasses, cover-ups, sandals, scarfs, straw bags.. classic, sporty or boho..the opportunities are endless. I combined the Hunza G Bikini with a few gold accessories and colorful shirts from Paul Smith. Rounding it off with a nude sandal, biggest shoe trend of SS 2019, the whole look screams suuuummmer. I loved the easygoing hippie vibe around the look.

Dont forget to check out my favorite picks from Farfetch.