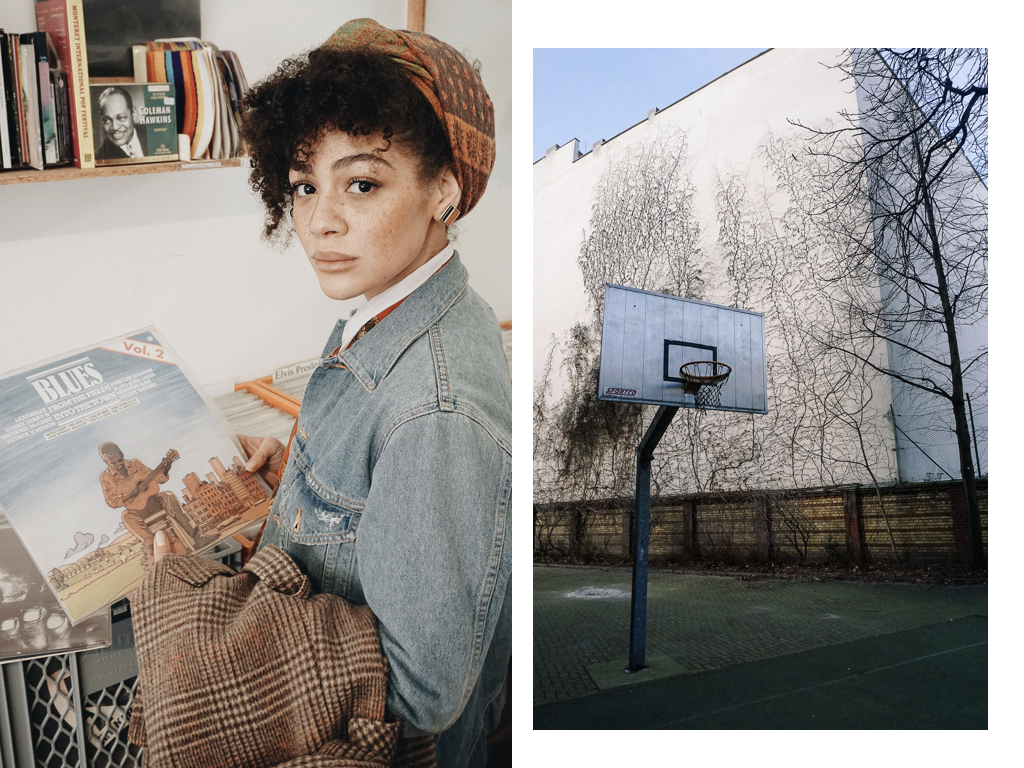 Movies like Black Panther | Spotlighting People Of Color
Advertising. This article was written in friendly cooperation with Clarks.
Black Panther is in the cinemas, and issa celebration. The Movie is earning heaps of praise some people are watching it several times. And I am going to watch it again because we have never had anything like this. I agree with Manohla Dargis, who wrote in the New York Times the film "becomes an emblem of a past that was denied and a future that feels very present.' To state the obvious: The movie spotlights people of color. Who said 'Black films don't travel'? Its kicking ass right now directed by a black director and crew there are many cultural references, small moments and jokes that felt recognizably African. The best thing is how natural this all comes across. Besides being full of Black Excellence, it pushes borders with its female characters. As a child and teenager, I was looking for heroines, and I struggled to find multifaceted representations of myself. Black Panther gives plenty dark-skinned female superheroines to choose from: Excellently trained wig-throwing Okoye with her all-female fighting squad, Shuri the scientific genius and Nakia the master spy. This is a rare superhero movie as Wakandas women aren't just seasoning. They are fearless and responsible for the nation's technological advancements. No wonder, the audience loves the movie for its portrayal of strong female characters.
To celebrate the ground-breaking movie, Clarks Originals has teamed up with Marvel™ to create a Limited Edition Trigenic Evo shoe that is inspired by The King of Wakanda. The all-black Black Panther Trigenic Evo is finished in full grain premium leather with some stylish Marvel | Clarks details. Haven`t you watched Black Panther yet?
Then rush to the movies and join the hordes of moviegoers like vibranium-plated super rhinos. You`ll get that one later 🙂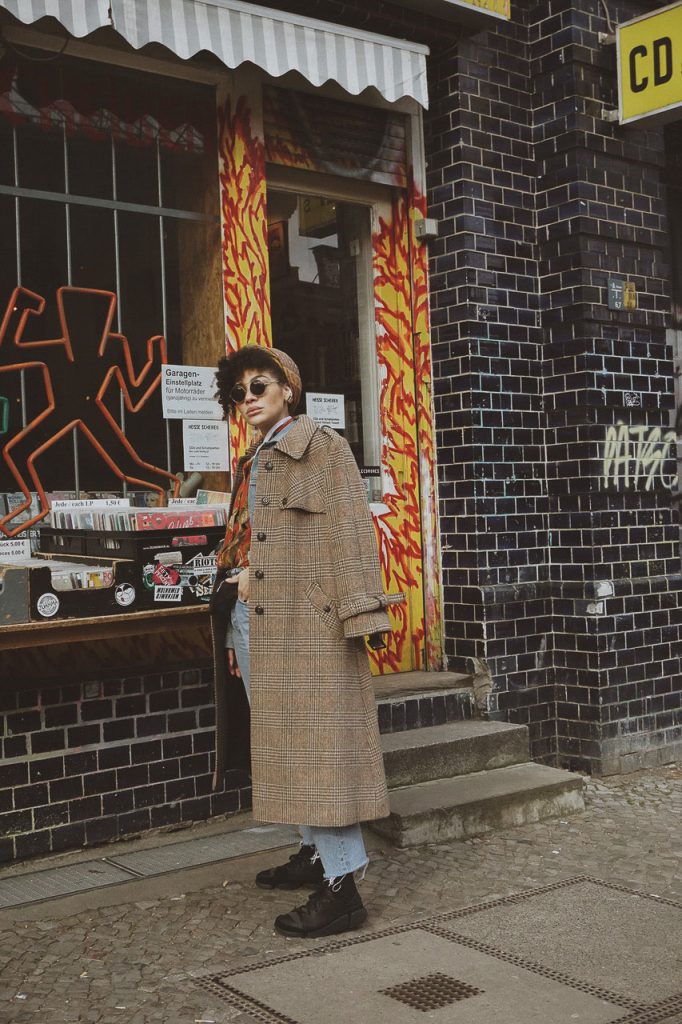 photos by ©Benjamin Merten
If you watched the movie already and loved it as much as I do here are some more Black Excellence movies. What are your favorite movies similar to Black Panther? I am curious, write your recommendations in the comment section below. I will watch them & keep this list up to date.
 Movies From The 2000s That Spotlight People of Color
1. Moonlight (2017), A chronicle of the childhood, adolescence and burgeoning adulthood of a young, African-American, gay man growing up in a rough neighborhood of Miami.
2. Hidden Figures (2016), The movie tells the incredible untold story of brilliant African-American women working at NASA who served as the brains behind the launch into orbit of astronaut John Glenn.
3. Beasts of the Southern Wild (2012), Faced with both her hot-tempered father's fading health and melting ice-caps that flood her ramshackle bayou community and unleash ancient aurochs, six-year-old Hushpuppy must learn the ways of courage and love.
4. The Princess and the frog (2009)
Tiana is the first Disney Princess to be of African-American heritage. Currently, there are 11 official Disney princesses, and only four of them Jasmine, Pocahontas, Mulan and Tiana are women of color.
5.The Help (2011)
An aspiring author during the civil rights movement of the 1960s decides to write a book detailing the African American maids' point of view on the white families for which they work, and the hardships they go through on a daily basis.
6. Black Panther (2018)
After the death of his father, the king of Wakanda, young T`Challa returns home to the isolated high-tech African nation to succeed to the throne and take his rightful place as king.