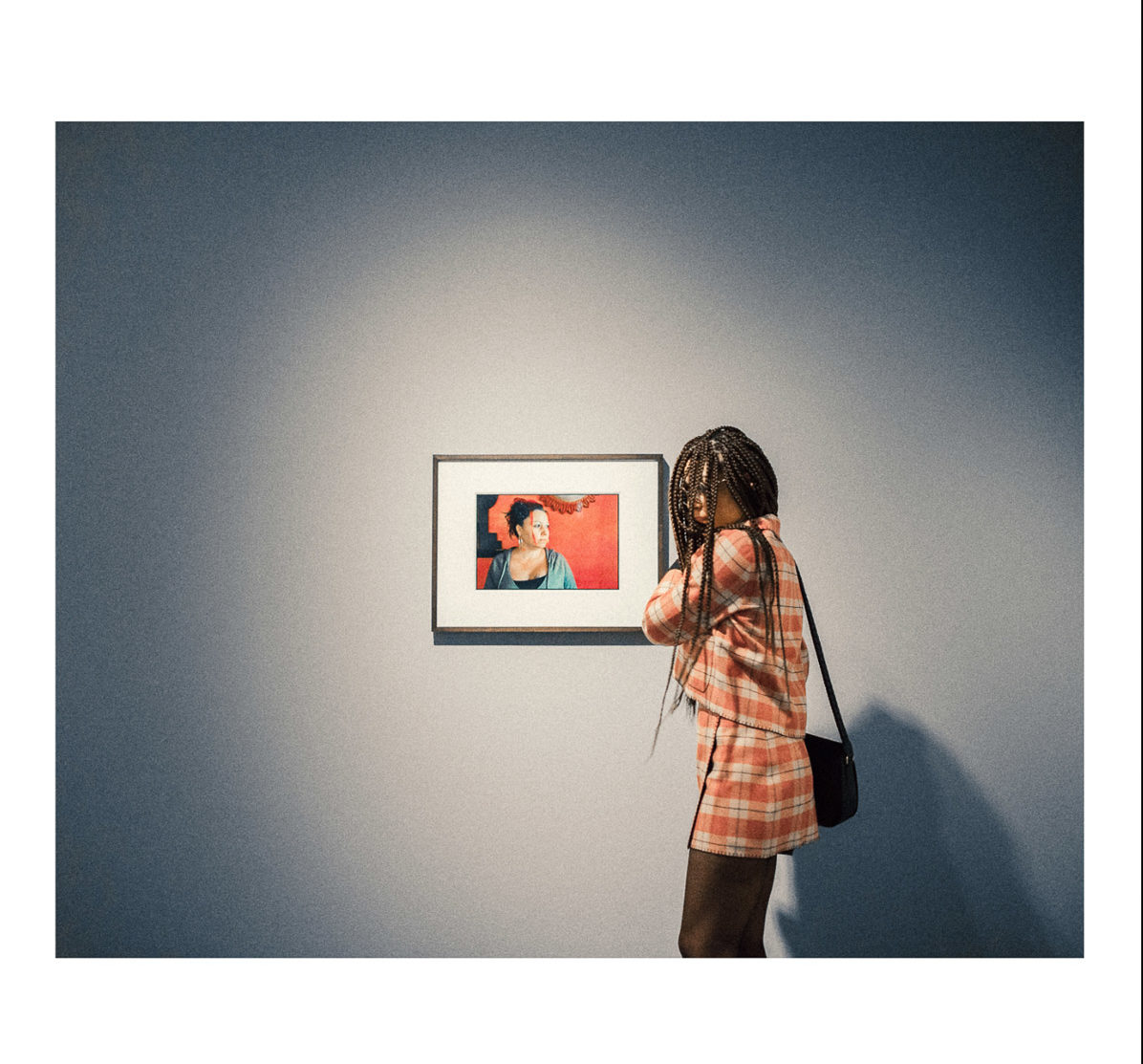 Esprit x OC – An afternoon at the C/O Gallery Berlin
Esprit x Opening Ceremony did it again?
Well, the new Esprit x OC collection dropped last week and it's their third collaboration. As a nineties kid, I love how the colorful pieces make a certifiable splash bringing back the American College looks from the good old Clueless days. This Fall/Winter Power Suits, Jersey Couture & Pretty in Pink is on. Back in the days, Esprit lit up the world with its bright, graphic prints leaving a permanent mark on pop culture. Today they created a collection that vibes with animal prints, colorful plaids and of course Esprit's iconic logo.
'Claaassic'
cool and a little extra. Trust me you don't want to miss this.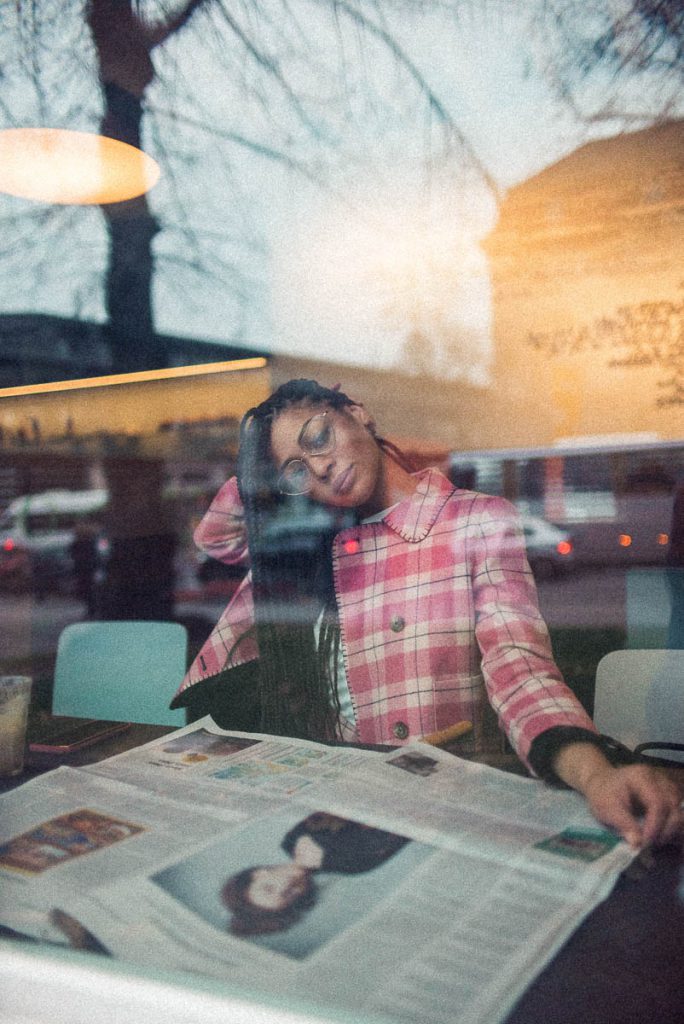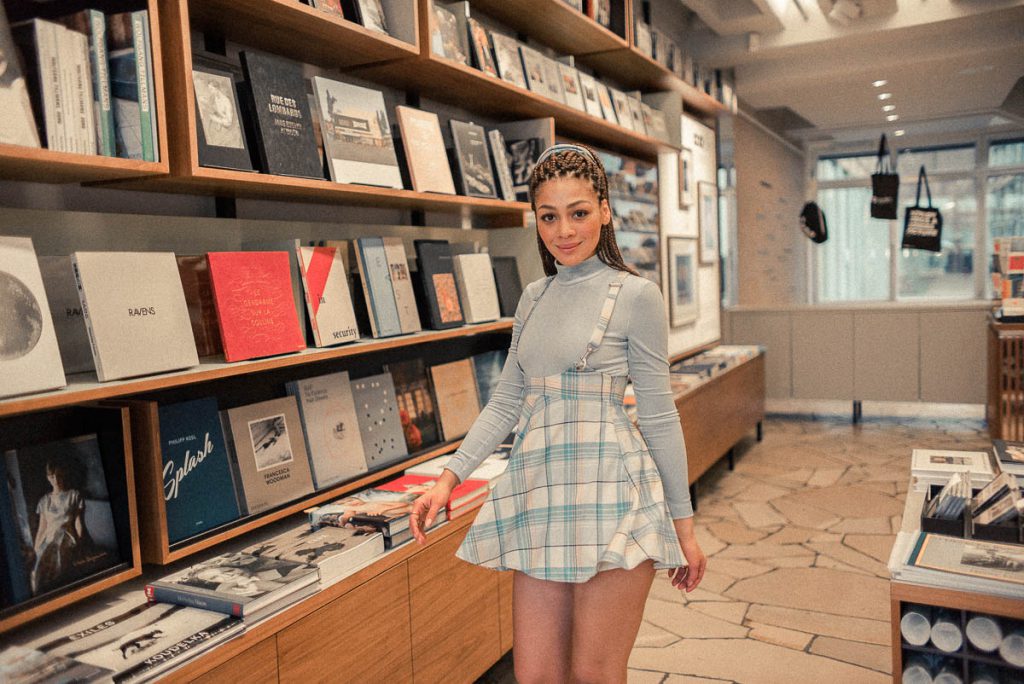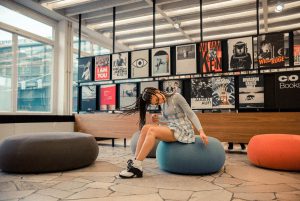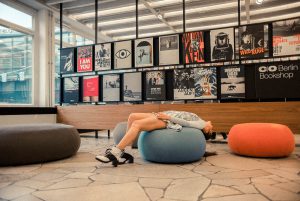 My friend Basti and I spent an afternoon at the C/O Gallery Berlin to shoot the outfits. Its one of my favorite Galleries in Berlin. The exhibitions are always exciting: Robert Maplethorpe, Larry Clark, and Anton Corbijn are just a few names. Right now they show the gripping Danny Lyon 'Message to the future' photo exhibition. Also inside of the building is a cafe and a bookstore to dig deeper, find lots of inspiration and photobooks.
Get ready to mix n match this winter!
Juli <3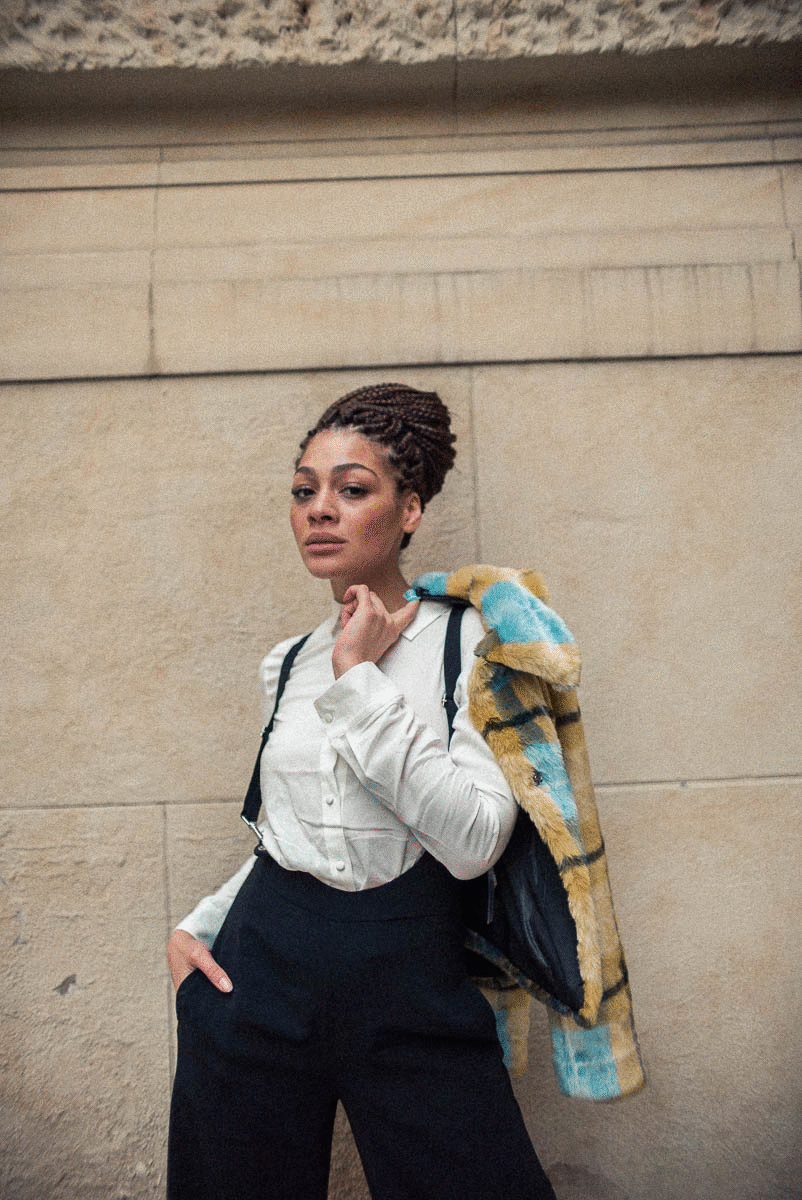 Shop my Looks:
Look 1: Crop Pullover / Black Velvet Skirt / Knit Hat
Look 2: Jacket / Skirt
Look 3: Velvet Body / Skirt (similar) / Boots
Look 4: Jacket | Body Blouse | Wide Pants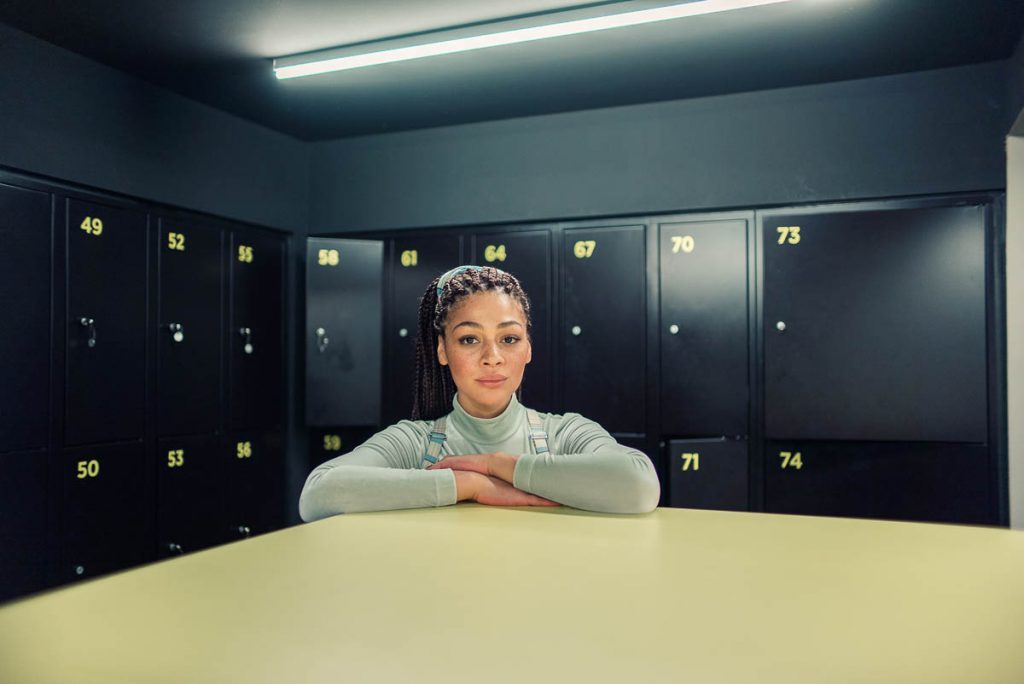 photos by Basti Mowka