How to Stay Mindful during FashionWeek
Copenhagen, Paris, Milan – there is another round of fashion weeks coming up and we all know it can be very stressful. I have to admit, I am still learning to cope with stress, but I am trying to stay close to myself – and mindful in everyday life. That is why I love to take Dr. Hauschka products with me. When I open my handbag, the Lipstick or the Hand Cream become reminders of my 'mindful mantra'. It's almost like a little meditation. I take a deep breath and carefully apply the organic products before diving back into the fashion pool again. The fragrant natural substances and the careful application allow moments of rest in everyday life, all for yourself. To share this feeling, I took my Dr. Hauschka Beauty Essentials with me to Paris Fashion Week last winter. But see for yourself:
Video: XO Berlin | Music: Tony Bryte
There is still enough time refill your beauty bag and get all fashion week ready. 🙂 Here are my beauty essentials: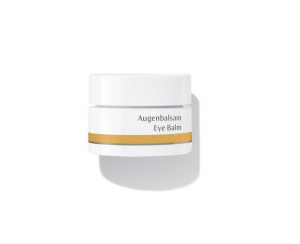 Dr. Hauschka Eye Balm provides effective and intensive care for the skin
around the eyes, protecting it against external influences. You can also apply
the Eye Balm to reduce the appearance of wrinkles around the eyes.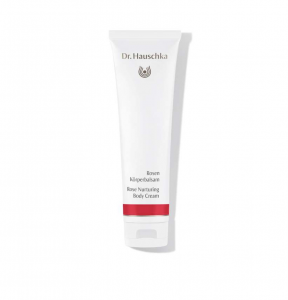 A body lotion for all skin and all phases of life:
The rich Dr. Hauschka Rose Nurturing Body Cream
provides harmony and stimulates your skin's
natural protective function.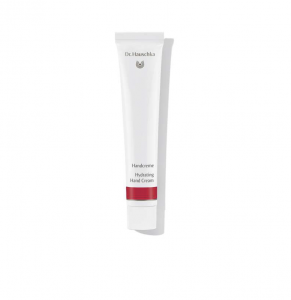 The Hydrating Hand Cream is your trusted companion
for sensitive and hard-working hands
– whether at home or on the go.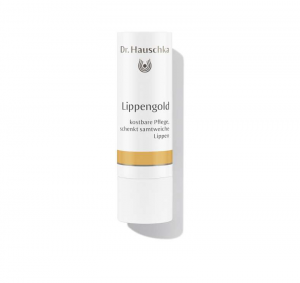 Between friends, fashion week, small talk and café.
This practical and valuable companion contains high-quality oils
and waxes and is always on hand to provide nourishment
and protection against environmental influences.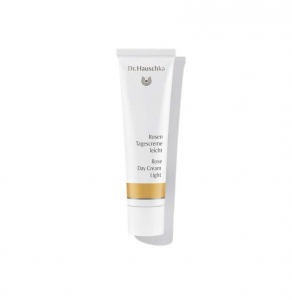 The Rose Day Cream Light embodies the two contrasting properties
of the rose: fragility and strength. This face cream provides the balance
your skin desires. It stabilizes, fortifies and refines the complexion.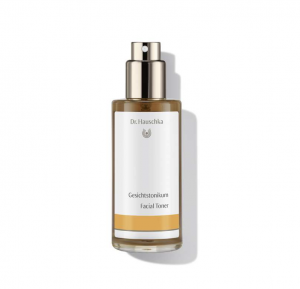 Our Facial Toner gives your skin bursts of strengthening impulses
– in the morning and evening after cleansing, and whenever you like in between.
It revitalizes, refreshes and strengthens the skin's natural abilities.
Also suitable for use over make-up.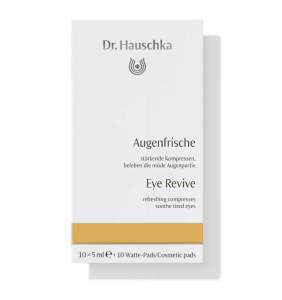 Whether you work at a computer, suffer from pollen allergies,
or are prone to puffiness around the eyes – you can rely on
Dr. Hauschka Eye Revive formulation of various medicinal plant
extracts to refresh and soothe tired and itchy eyes.
It will leave your eyes sparkling at any time of day.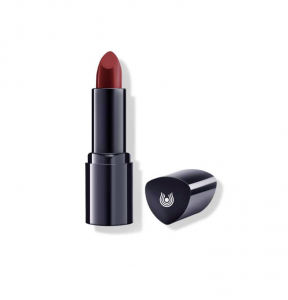 Red lipstick, a classic makeup staple. 🙂
Dr. Hauschka Lipsticks give a vibrant colour as well as nourishment from the high-quality natural ingredients. The formulation combines mineral pigments with medicinal plant extracts, oils and waxes to provide 18 intense colours.