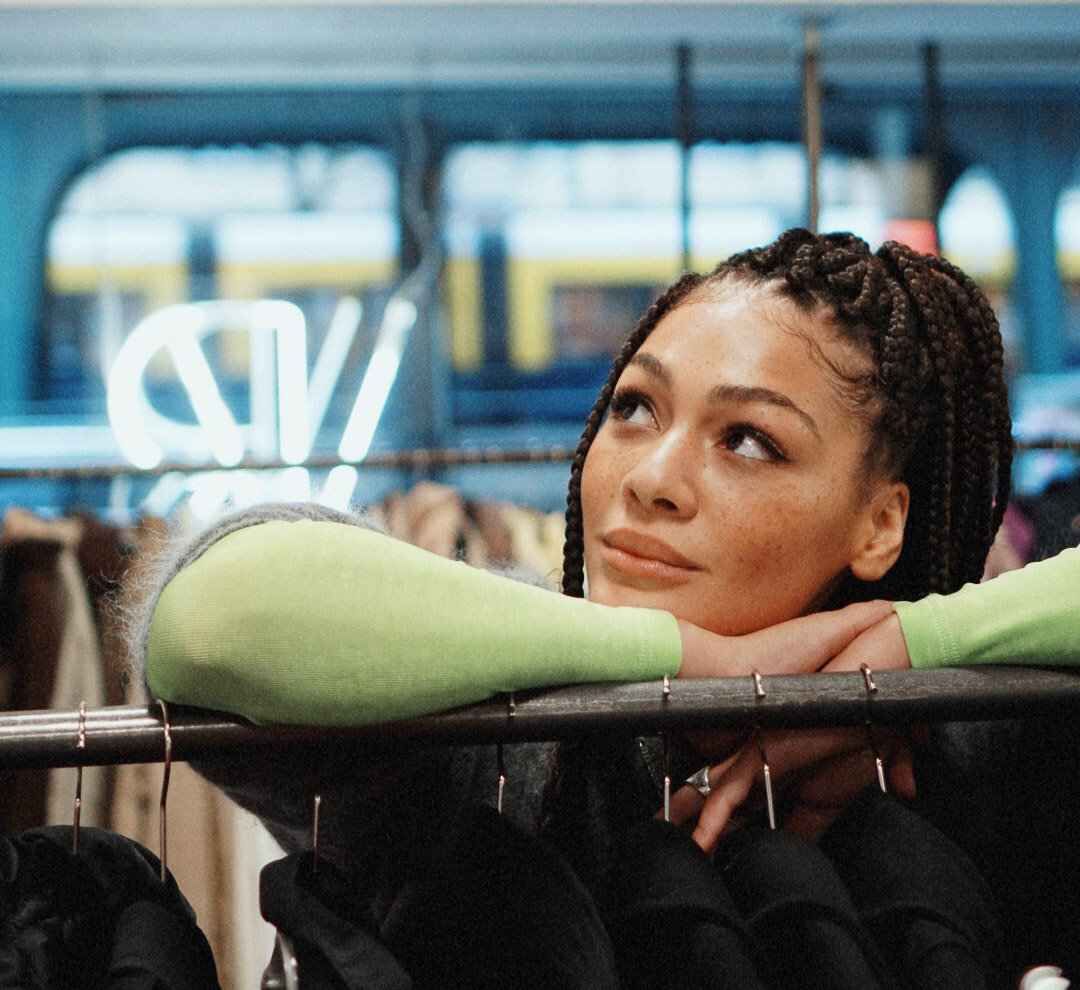 My Favorite Vintage Shops in Berlin
I love vintage shopping. Whenever I explore a city I visit at least one Vintage Store to bring back a unique memory to wear. My vintage wardrobe includes pieces from Montreal, London, New York, Barcelona… and Berlin. Besides visiting exhibitions, vintage shopping is one of my favorite weekend activities. In Germany's capital are plenty of vintage stores to choose from. I still have a lot more to explore.:) There are stores like Humana, that sell Second Hand, some expensive touristy ones and those huge shops where you can buy clothes per Kilo (e.g. Garage). I go there every now and then but they are no secret that's why I am going to tell you about some lowkey cool places today. The stores where I hunted down my biggest treasures. If you want to bring back home your eco-friendly vintage find from your Trip to Berlin these are the Go-To ones.
And if you live in Berlin, what are your favorite vintage stores?
1. Dandy Horse Berlin sells vintage clothing, furniture, vinyl, and pimped bikes – basically a concept store offering an awesome selection. Perfect to shop as a couple.
Dandy Horse Berlin
Glogauer Straße 4
10999 Berlin
2. Endo Berlin, in the heart of Friedrichshain, is a real jewel. A small place with very well curated pieces.
endo BERLIN (closed :()
Niederbarnimstraße 19
10247 Berlin
3. Sing Blackbird Berlin, a cafe/vintage store where you can sell and buy trendy pieces: from Calvin Klein, to Kappa and Acne. Sing Blackbird Berlin also sells a great selection of Levis Jeans for girls and jeans jackets for boys.
Sing Blackbird
Sanderstraße 11
12047 Berlin
4. Antiquariat Weigelt. Herewith I let you in on my secret. The Antiquariat is my treat to you, guys. A bookstore/vintage store in Friedrichshain. The owner Andreas Weigelt is a very kind bookworm and invites you to browse through the rare books and linger. What's super special: Most of the clothes come straight from Paris. You'll find Marni, Sandro, Versace & Chanel bags. Check out the accessories too. The clothing selection itself is veeery small with about two clothing racks. But you can be lucky. 🙂
Antiquariat Andreas Weigelt
Proskauer Straße 4
10247
offers handpicked vintage pieces from around the world at a fair price. Launching collections with content creators in the stylish shops in Berlin and Frankfurt VR aims to spotlight vintage fashion from a contemporary perspective. Recently, I had the honor to launch my 'Silk & Honey' collection for Vintage Revivals. You can read more about it here. Oh, and make sure to check out their Instagram for some styling & vintage inspiration: @vintage.revivals.
Vintage Revivals
Schönhauser Allee 127
10437 Berlin
Have fun in Berlin!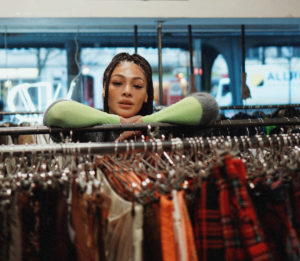 photos by Benjamin Merten