Back home, realizing how grateful I am for the glorious Girls Time, I got to spend this year.
First of all, Paris Fashion Week with my management and best friend, Sina Redfield. It was A week full of beautiful and inspiring moments. Right after the girls trip to New York with Girlbosses Lani, Sutida and Saskia. So empowering to see these women combine hard work, creativity, self-determination, and things started to happen. What I got out of it is always keep pushing, take control and pursue whatever is written on your heart. And have fun while doing so.
And last but not least the GirlsTrip to Italy. Not knowing Isabel Hayn, Alessa, Vivi and Anna much, we spent a week full of laughter. Listening to each other's stories, sharing experiences, exploring emotion & womanhood over pasta, parmigiana et vino.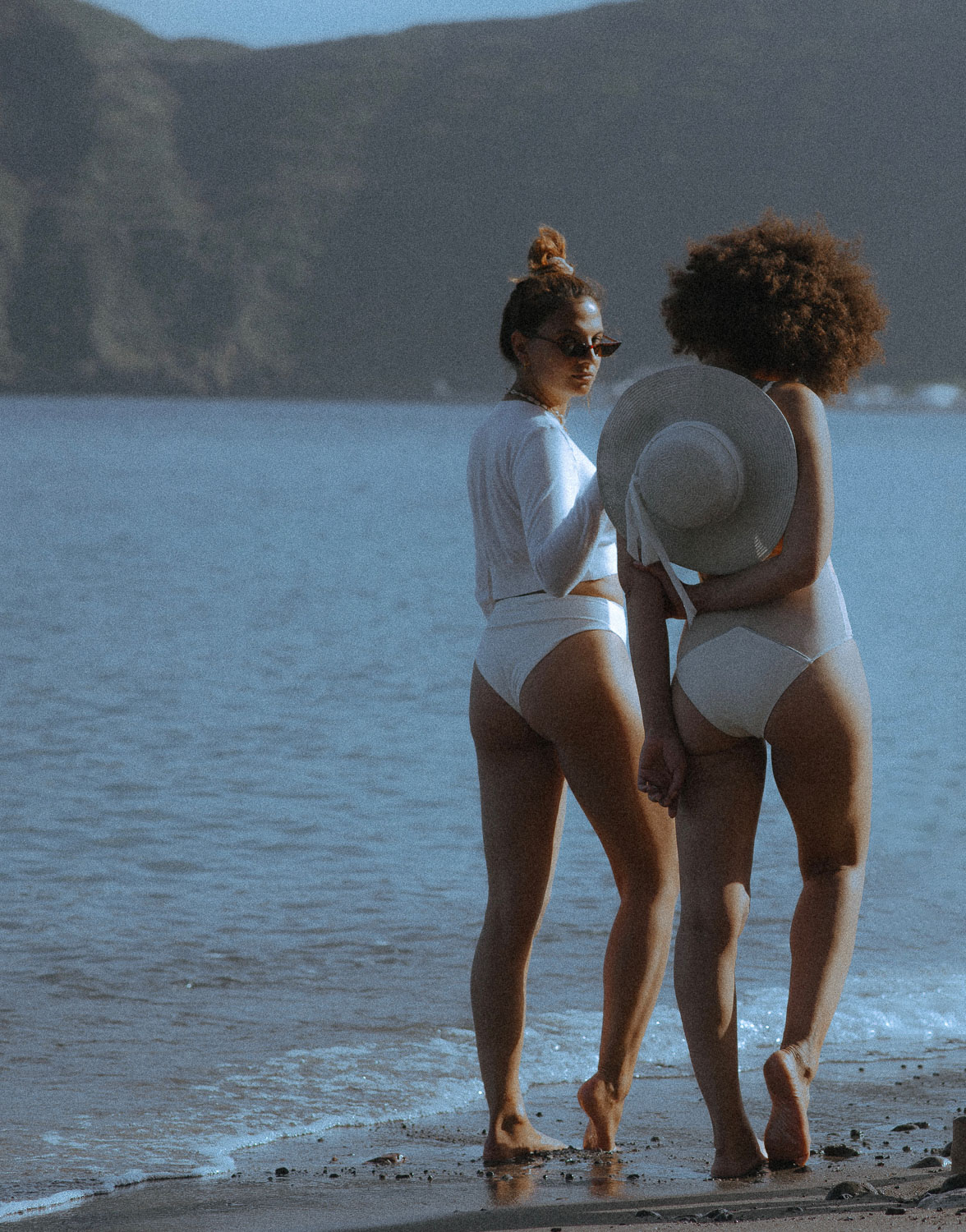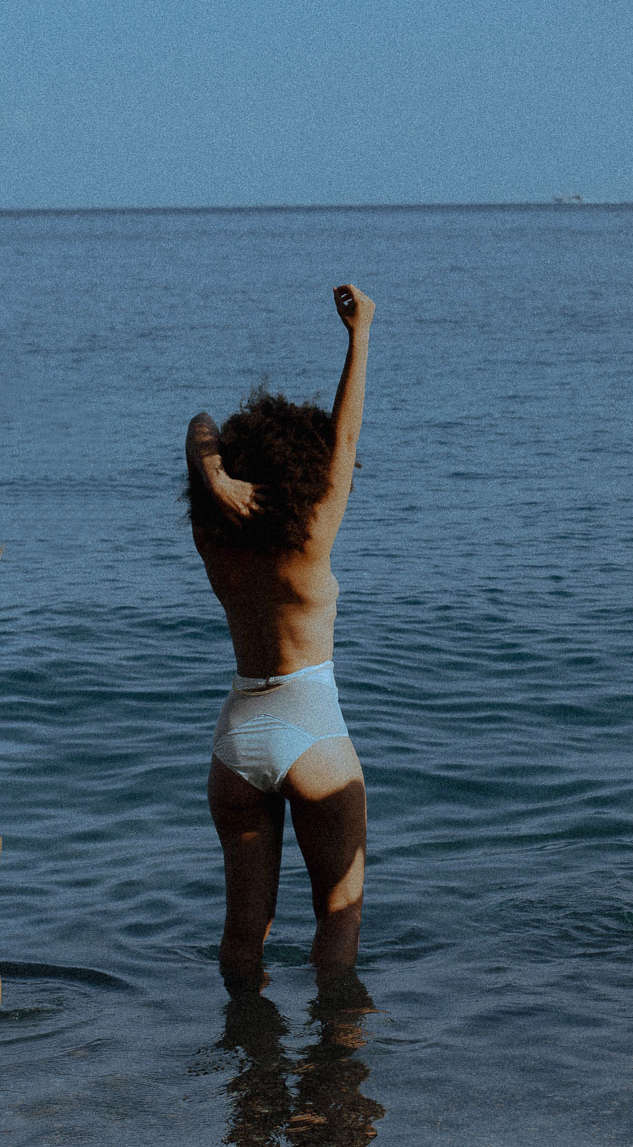 I realized that these kind of experiences and conversations with fellow females are key to our souls. The exchange alone is empowering. If you are a woman reading this, surround yourself with female energy. We aren't competitors. We are sisters. And we have so much to give to each other. You have something your sister should know. Help her grow. Let's not withhold, let's not get jealousy or society in the way of the gifts we have for each other. Female energy is powerful, healing, its a life-giving force. Just look down at your body. You are a life-giver in every sense of the word. If you are in a relationship, it's tempting to live in each other's pockets especially if you're really happy. I mean it's great to find someone to do life with. Also make room for others, for (new) friends and the women in your life. I'm beyond grateful for the times we spent!
Watching these women do life, listening and speaking to them had me so inspired.
They are wonderful mirrors.
They are creative funny and smart.
they are going to take over the world and change it in the process.