[ADVERTISING. THIS ARTICLE WAS WRITTEN IN FRIENDLY COOPERATION WITH Vestiaire Collective]
For Paris Fashion Week I teamed up with Vestiaire Collective. The online platform sells a great selection of vintage luxury clothing and is the online shop everyone should know. I have to say this cooperation got me over the moon. Not only their platform is fantastic, and I could easily spend hours there digging up vintage treasures. The team is impressive too. During Fashion Week I had the chance to visit their headquarter and learn how a company growing that fast ensures such high quality and authentic pieces. Vestiaire jumped right into the niche and is like your stylish Parisian aunt that you can ask anything about vintage fashion.
About 3000 products are uploaded on Vestiaire daily. Whenever a seller uploads a product an employee of the curation team checks the seller's personal information, record, and the counterfeit rate meaning if they tried to sell replicas before. They also adjust the price. many don't know the value of vintage pieces increases with time. so Working in the curation team requires know-how of early collections and current trends to identify the authenticity of the product. The second check happens at the HQ. Here the team controls wear, color, measurements and eventually touches it up.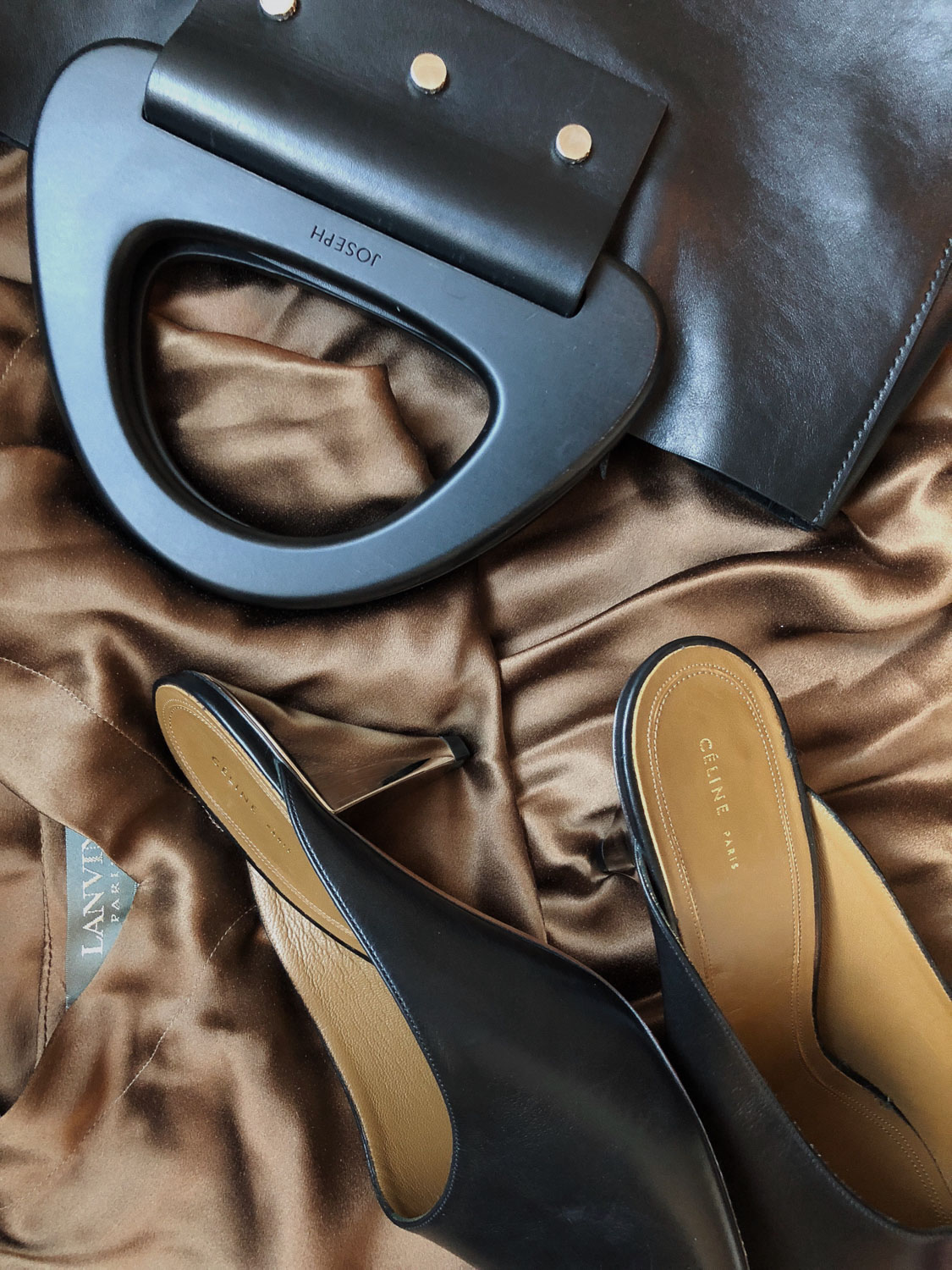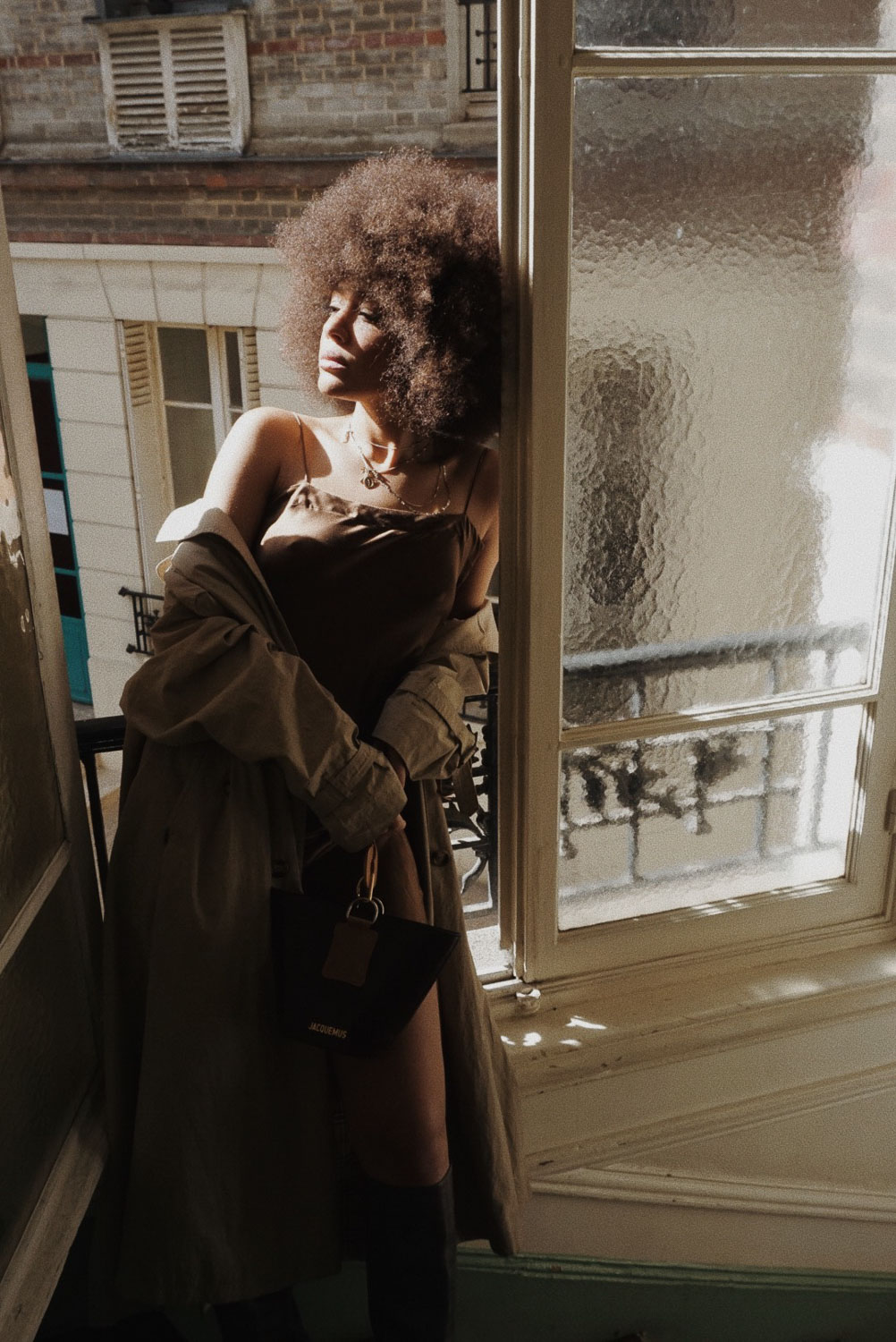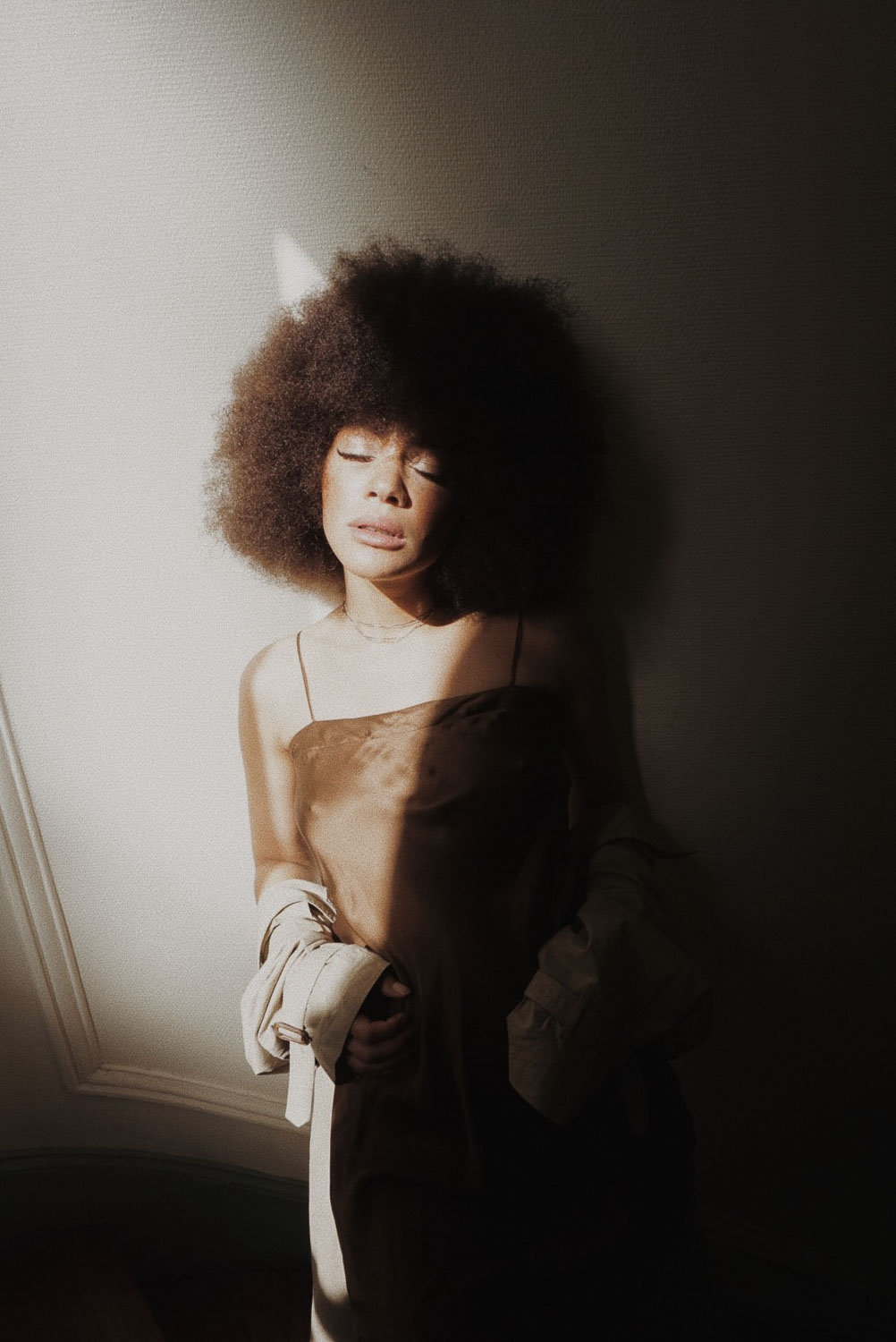 The final say about the authenticity of a piece lays with Victoire. She is the head of the quality control department. Victoire worked at well-known auction houses and in the high-end fashion industry. Having seen the most iconic pieces from the world's best labels, she knows what's real and what not. Everyone in her team is a specialist on different products like watches, bags, jewelry or collabs. Victoire prepared a table for us with replicas and authentic pieces. But before we got to investigate the various bags, she explains what to look for – So here are her tips in case you ever want to buy a vintage bag yourself:
1. Design. Was this product part of an official collection?
2. The Material. Is it real leather or silk etc.?
3. Stitching. Is it handmade? Machine stitching is too perfect; an authentic piece shows small imperfections.
4. High-quality zippers. Certain brands always work with the same producers. e.g. Chanel works with YKK.
5. The metal details. The material of the clasps and the feel has to be high quality.
6. The serial number. To simplify the verification process a lot of high-end brands invented a number system which varies for every vintage year and collection.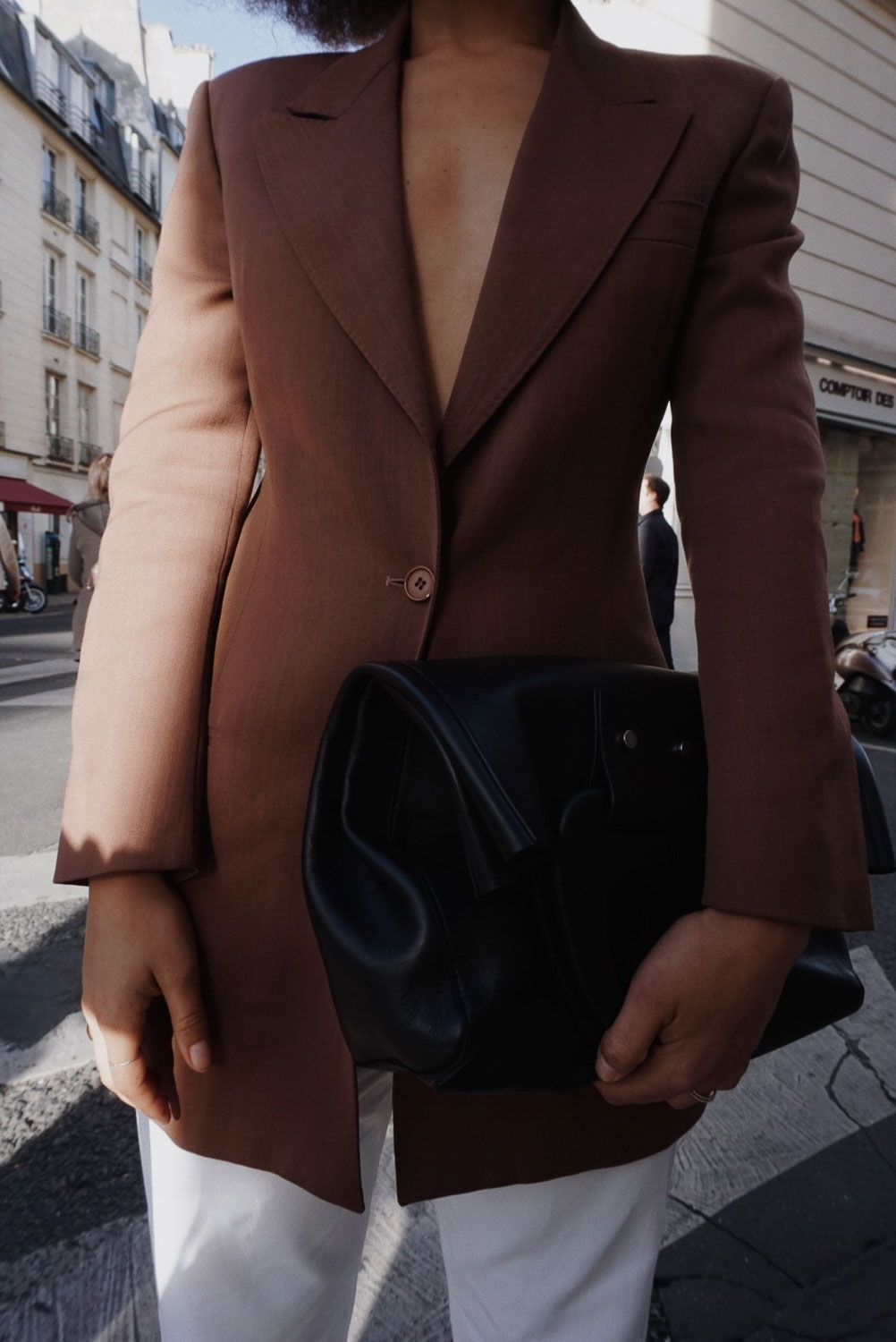 Crazy fact: Some items were produced in the same factories but after the official working hours. It is the same manufacturer and the same material, but a small detail like the serial Number isn't correct.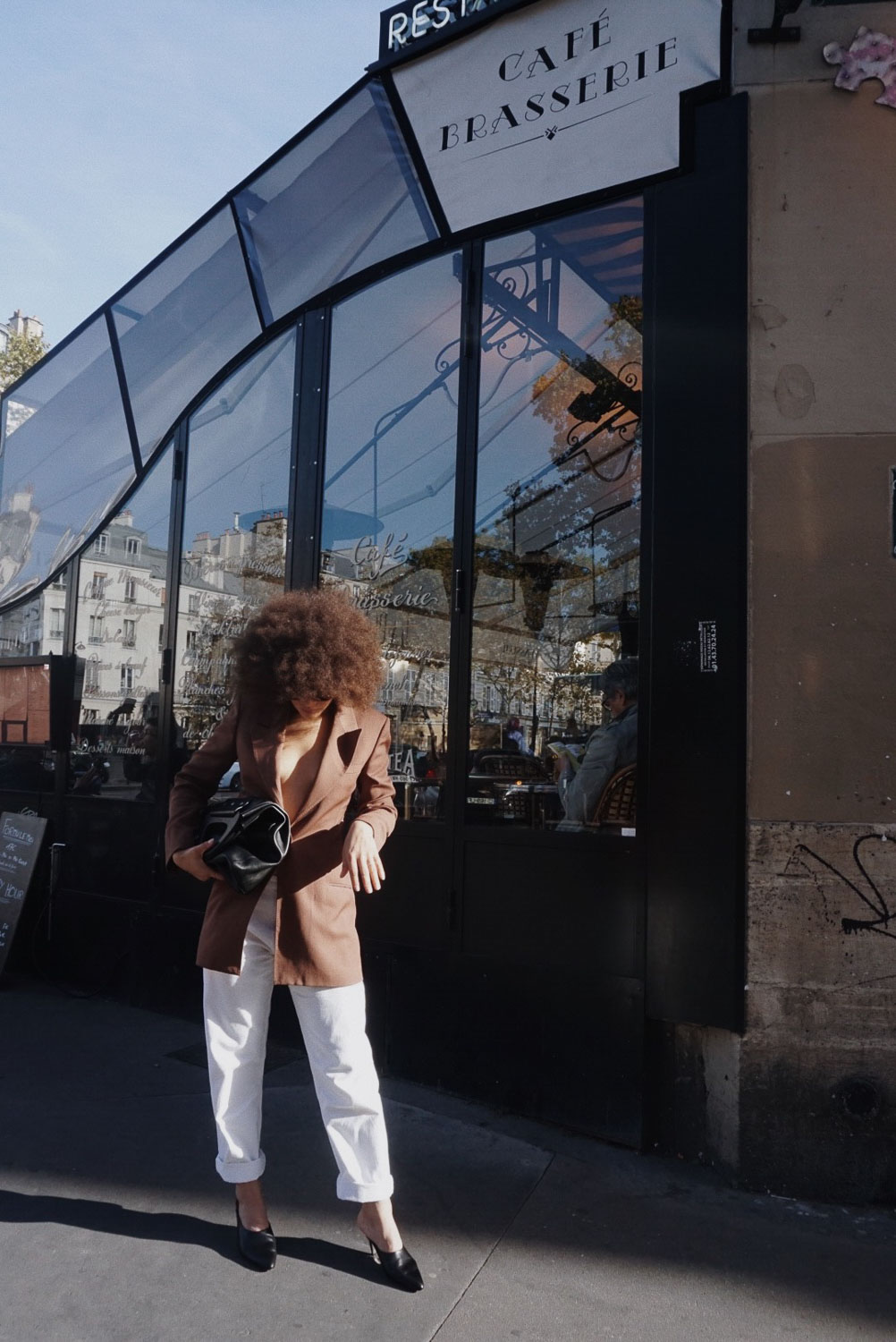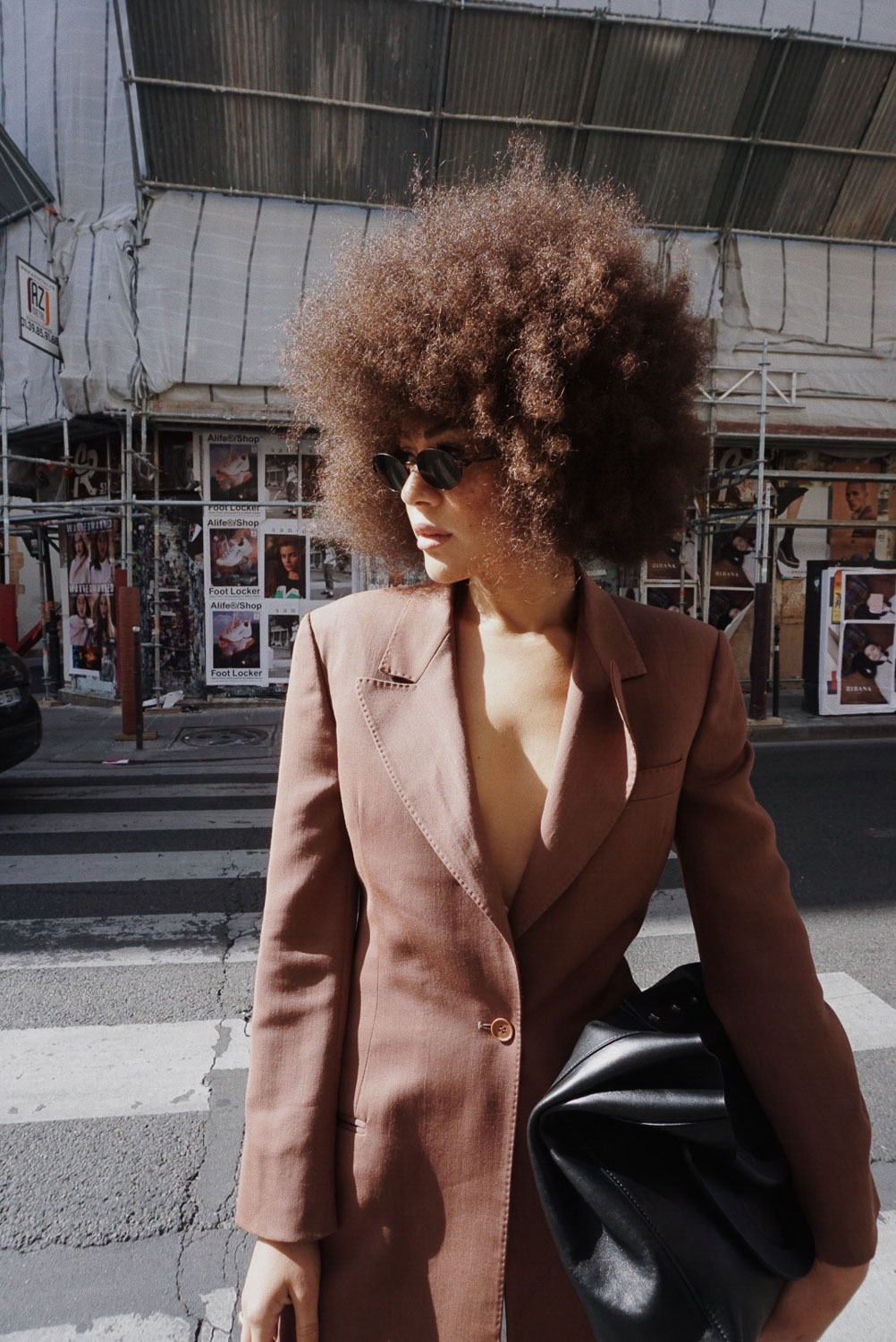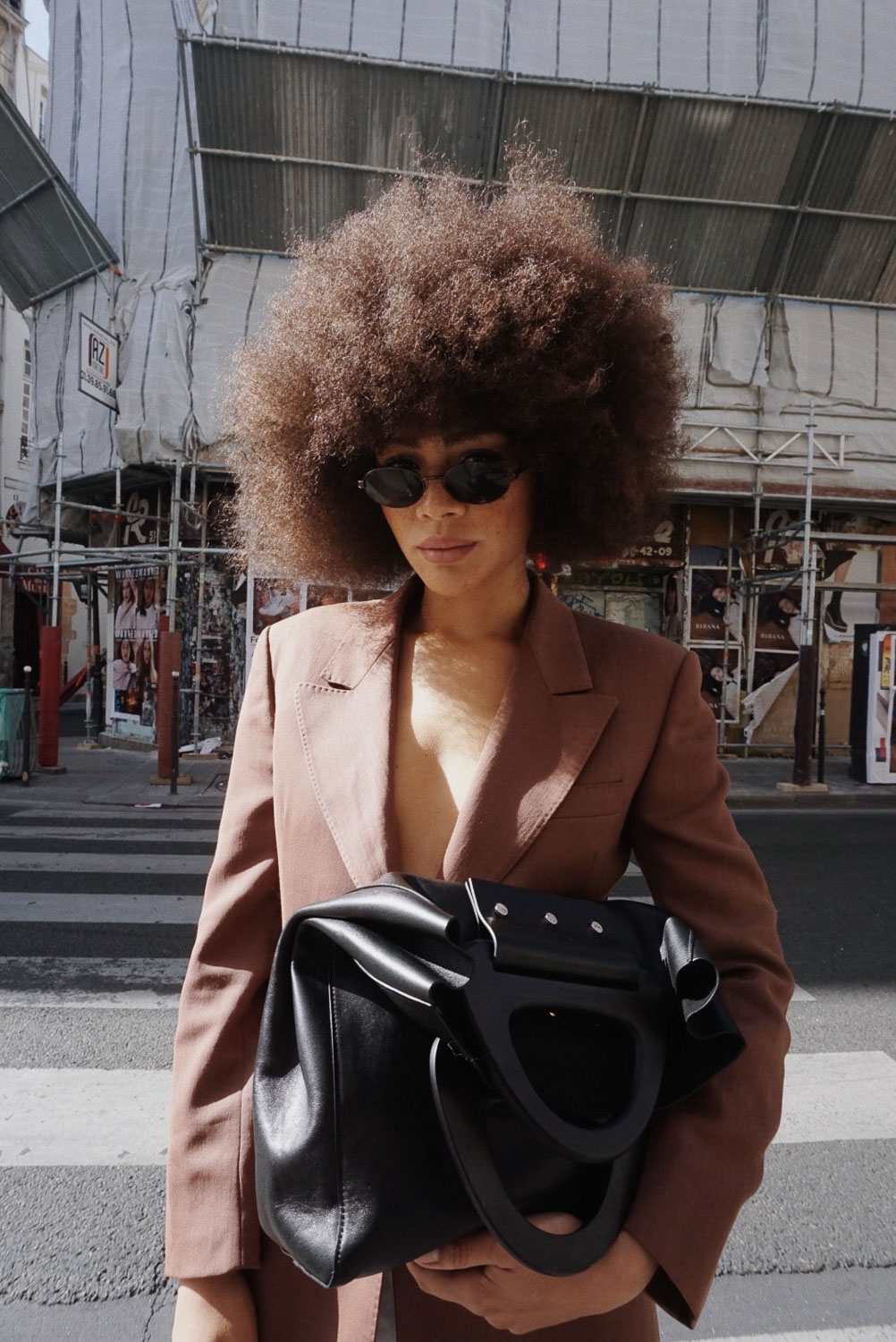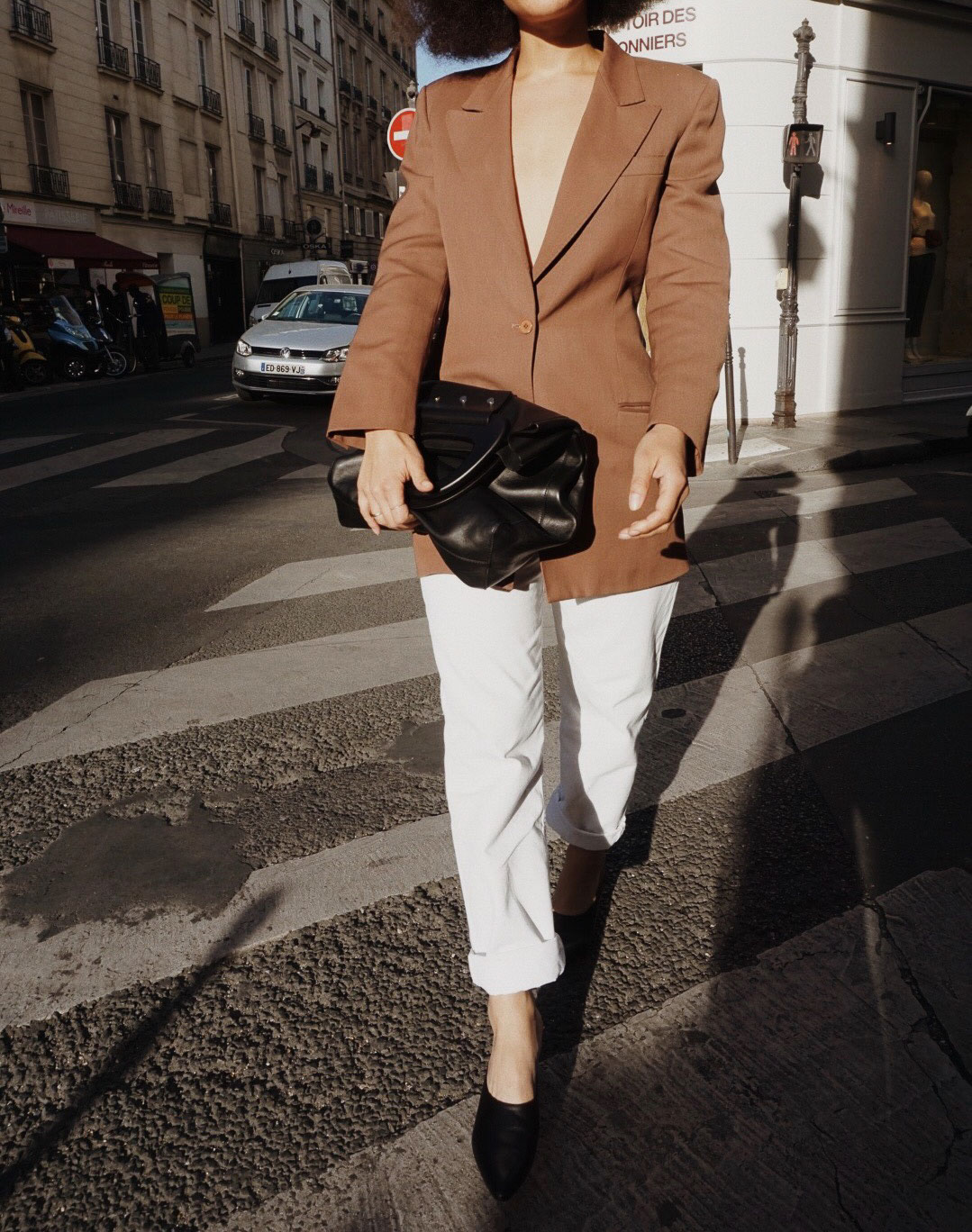 When the product isn't authentic, Vestiaire informs the seller that the piece doesn't conform to the quality standards and will be sent back. It has happened that people spent a lot of money on a Chanel bag at a vintage store they trusted. when they wanted to resell it on Vestiaire Collective and the product didn't pass the quality control, they were shocked. 
The black market is enormous. A High-End brand could never collect every inauthentic piece, but they are trying to amass a remarkable amount. whenever they are being sent a false product for their In-House repair services, they keep it. This brings us to another problem with replicas: what exactly happens with them? Eventually, they will be destroyed. Can you imagine the environmental impact on our planet? We really shouldn't buy any fake products. Vestiaire is taking steps to tackle this problem and founded an academy with a focus on fabric technology, where expertise is being transferred to the next generation. I love this!
As some of you might have seen on Instagram already I created three Looks for Paris Fashion Week focusing on vintage. as the pieces are mostly unique, I did my best to find similar ones for you. Hope you like it and Make sure to head over to Vestiaire Collective. 
Happy Vintage Shopping! 🙂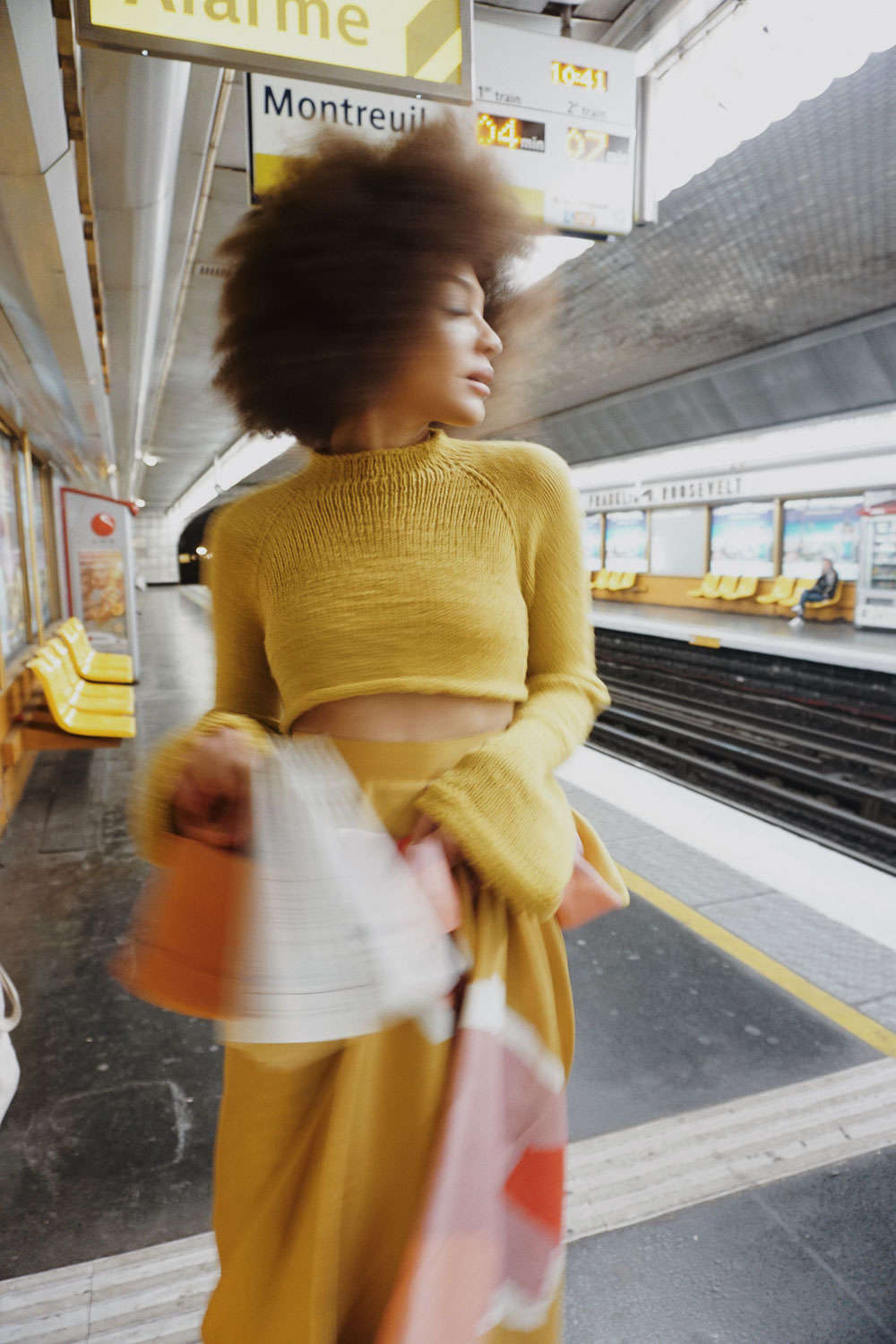 What exactly happens to Replicas?
Eventually, they will be destroyed. Can you imagine the environmental impact on our planet?