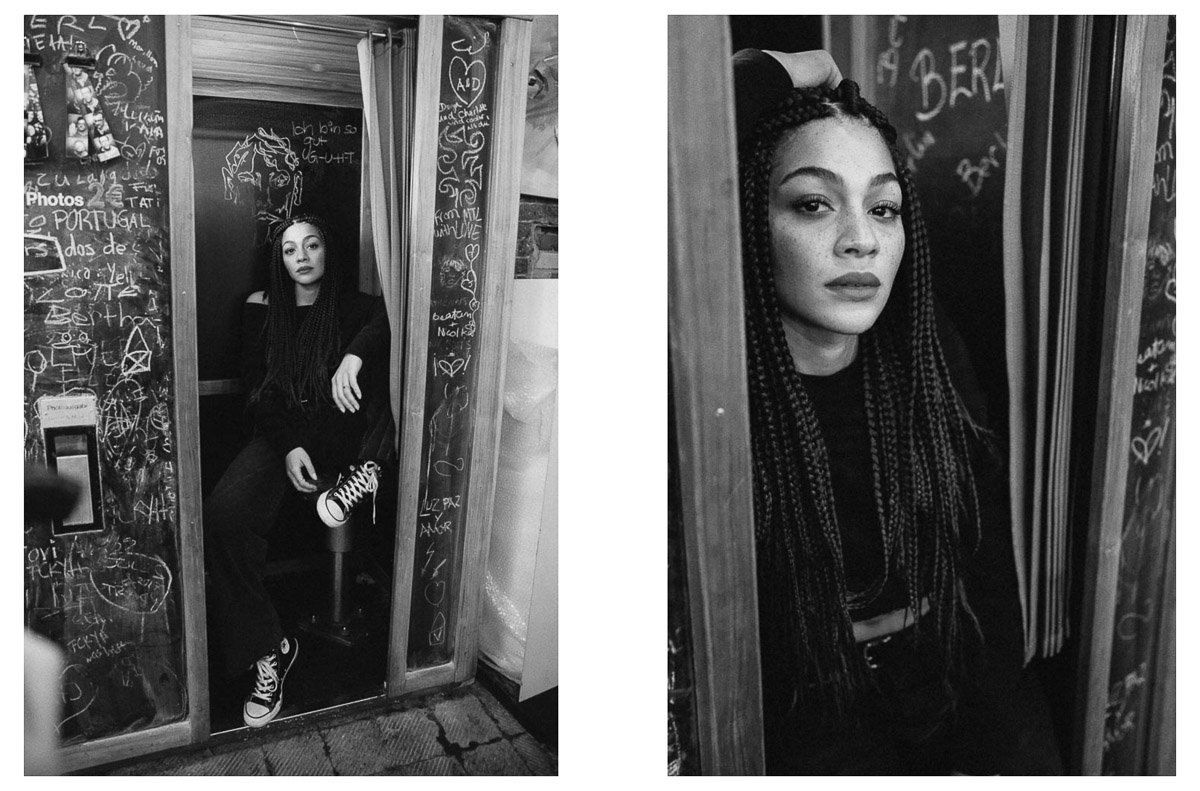 Cheap Monday's Sustainability Journey
Advertising. This article was written in friendly cooperation with Cheap Monday.
Sometimes we live our everyday lives without even noticing the change. I ride the bus and don't notice BVG uses Ecobusses now, I lunch at Markthalle 9 without realizing how green and hipster the food offers actually got. A Sunday stroll at Park am Gleisdreieck and I tend to forget that this was actually a train station only a couple years ago.
Same with the brands you wear since your teenage days. Or did you know that 100% of href="https://www.cheapmonday.com">Cheap Monday? F/W17 denim collection will be marked sustainable? I think that's already pretty awesome but here is what: The rest of the collection will also be marked sustainable by F/W18.
Wow! But how? Well maybe you didn't realize but Cheap Monday's Sustainability Journey started a while ago and they took us with them. 🙂 In 2016 the Stockholm based brand started to proactively communicate their journey towards Sustainability. Maybe you recall the first steps but didn't twig – like me – what they were up to. Remember 2016 when Cheap Monday installed the textile collecting bins in the stores where consumers can leave old, unwanted garments and home textiles? This action accompanied the launch of a collection made from recycled clothes, the C/O Cheap Monday Capsule Collection. The success of this collection highlighted that used and disposable textiles (re)made into new are exciting, bold and fun to wear. And this was just the beginning.
Are you ready for Cheap Monday's Sustainability Journey through Berlin? Let's Go!
It's Organic!
Being a Jeanswear brand, cotton is among Cheap Mondays most frequently used materials. Taking into consideration the negative impact that conventionally grown cotton has on us and on our planet, Cheap Monday's Sustainability Journey has been focusing on replacing it with eco-friendlier materials such as organic or recycled cotton. For example, the legendary Tight New Black Jeans is now made using organic cotton produced with a water and energy saving process.I've been wearing this fit since my teenage days. And it feels so much better now. Looking just as fresh.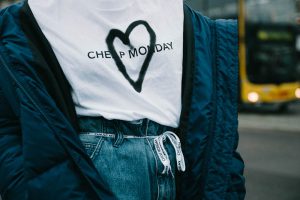 It's Recycled!
Old Stuff, new look. Waste can be our friend. This time in the form of the blue Coocon Jacket. The oversized bomber is made from recycled polyester. And Recycled Polyester is made from oil-based waste such as PET bottles. It's hard to imagine that about 89 000 PET bottles created black and blue jackets. And in the whole collection, about 260 000 bottles have been put to good use. Over and above that Cheap Monday's Sustainability Journey calls out to us to recycle our old threads. Always. Because 26% of the climate impact occurs after the garment has left the store. So if we recycle, the old textiles are turned into new fabric and the fabric is turned into a new garment.
Et Voila waste can be our new threads. As always in life, the journey begins with you.
It's Sustainable!
A real Goalsetter. Cheap Monday's Sustainability Journey isn't over yet. The brand ambition says it all: Being the most relevant and sustainable jeanswear brand on the street. For a Cheap Monday garment to be labeled Sustainable it must contain a minimum of 50% sustainable materials. I'm pretty impressed by how boldly Cheap Monday takes the next steps. They increased the amount of eco-friendlier materials used across their collections season on season. By Fall/Winter, 2018 the entire Cheap Monday men?s and women?s collections will be labeled Sustainable.
Bottom Line: Don'tjust sit on the bus, decide where the journey is going.
Like what's happening? Shop my Looks.
Look 1Pullover: Attract Arched Logo Hood| Blouse: Behave Poplin Shirt | Trousers: Tight New Black Jeans
Look 2 Jacket: Coocoon Jacket | T-Shirt: Breeze Love Logo Tee | Trousers: Paperbag Code Blue Jeans
Look 3 Pullover: Messy Sweat| Trousers: Bez Black Out Jeans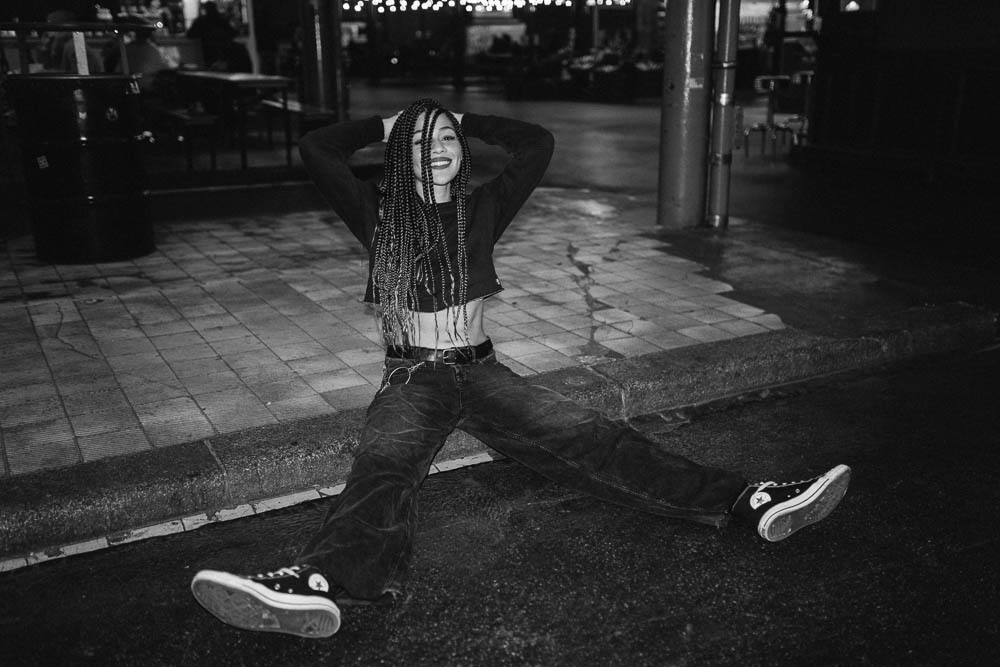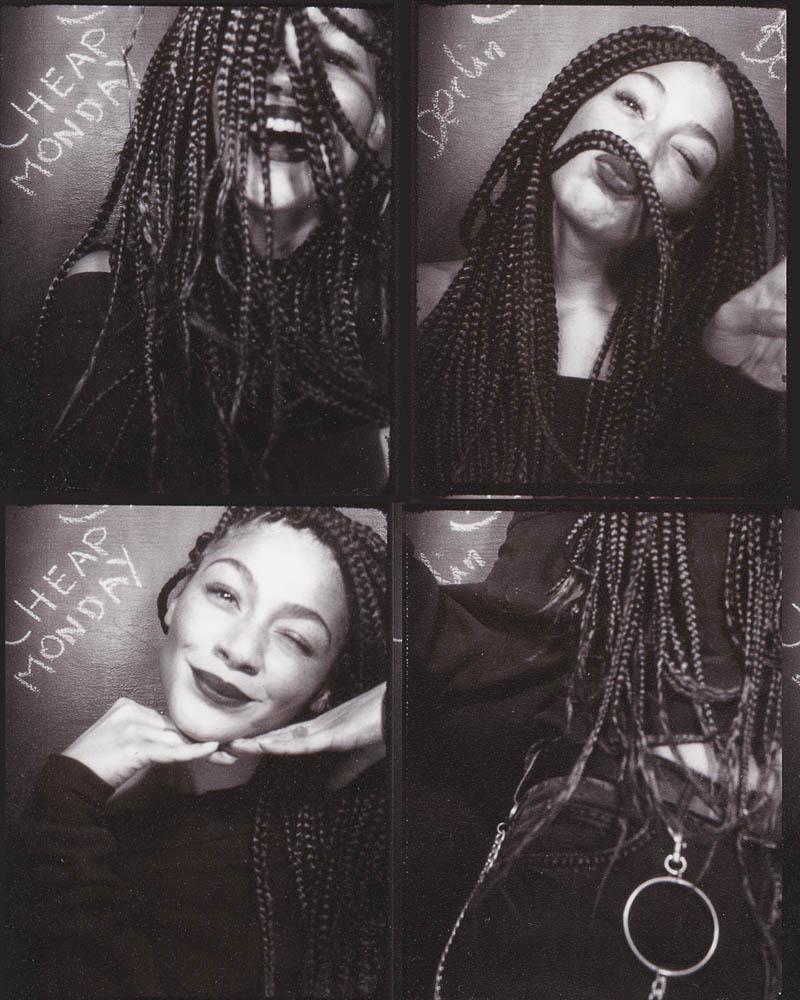 photos by Apricot Berlin